Australia's Marchesani, Singapore's Quek share clubhouse lead in Haikou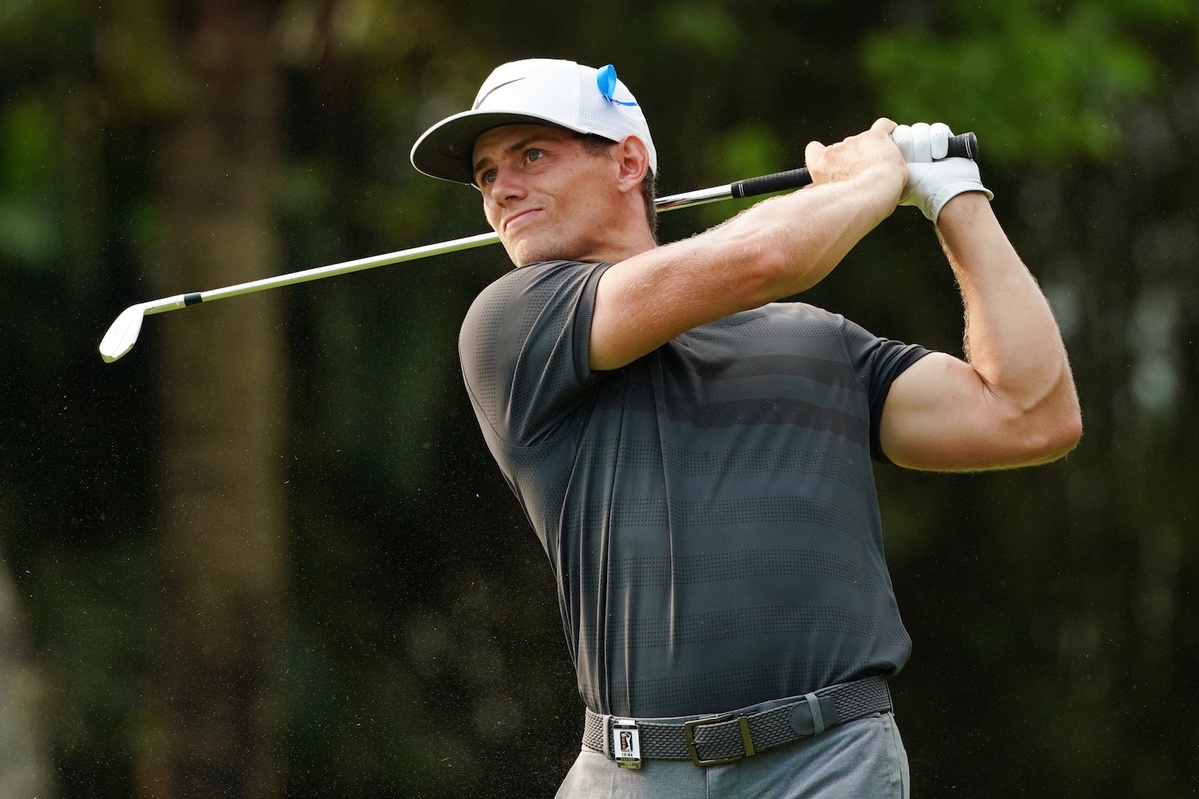 HAIKOU, China — Australia's James Marchesani (69-70) and Singapore's Quincy Quek (66-73) shared the clubhouse lead at 5-under at the Haikou Championship on Friday when officials suspended play at 6:05 pm, due to lightning in the area. The second round will resume at 7:30 am, Saturday, and the third round is scheduled to start at approximately 9:30 am.
America's Corey Shaun and Japan's Keisuke Otawa are among 28 players yet to finish their second rounds and are currently tied for third at 4-under with England's Stephen Lewton (71-69), China's Zihao Chen (69-71) and Japan's Masamichi Uehira (69-71).
Thailand's Gunn Charoenkul, who started the day in solo second, was leading at 8-under through 11 holes before a wobbly finish at Sunac Haikou 3KM Golf Club dropped him into a tie for sixth, at 3-under.