High-tech corridor becomes part of national plan to boost development in Yangtze River Delta region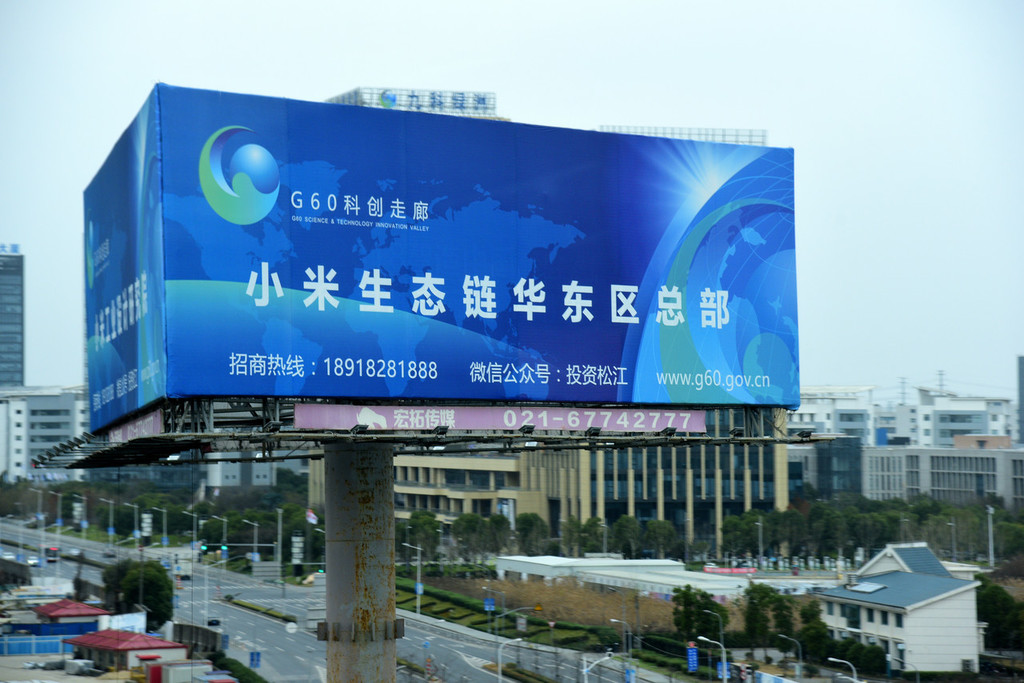 The G60 Science and Innovation Corridor, a high-tech manufacturing zone, will be incorporated in a broader national plan to bolster the development of the Yangtze River Delta region, a government official said on April 12.
The G60 Corridor, which connects Shanghai and eight other cities in the neighboring Jiangsu, Zhejiang and Anhui provinces, will be part of the delta region's integration development guideline being drafted by the National Development and Reform Commission, said Gao Yiyi, vice-head of Shanghai's Songjiang district, where the G60 concept first emerged in 2016.
"The G60 Corridor has already been included in this national guideline and has been given high strategic priority," Gao told a media briefing featuring Shanghai's growth.
Named after the G60 Expressway that runs through Shanghai and its neighboring three provinces, the G60 Corridor aims to break the regional barriers between provinces and maximize entrepreneurship in scientific innovation.
In its latest push to revitalize the private sector, the zone has joined hands with Chinese tech giant Alibaba Group to form a digital resource match-making platform backed by cloud computing technologies.
The Yangtze River Delta region Science and Innovation Cloud platform, which is scheduled to be launched by the end of April, allows companies to share their latest scientific findings, check on the availability of 5,000 large-scale scientific equipment in the zone, and offers a suite of financial services, Gao noted.
GDP generated from the nine cities in the Corridor reached 5.74 trillion yuan last year, more than one-fifth of the region's total economic output. Meanwhile, R&D spending in the Corridor, which is home to 15,816 high-tech enterprises and more than 280,000 patents, amounted to 159.8 billion yuan.