SAIC announces new vehicle trade-in plan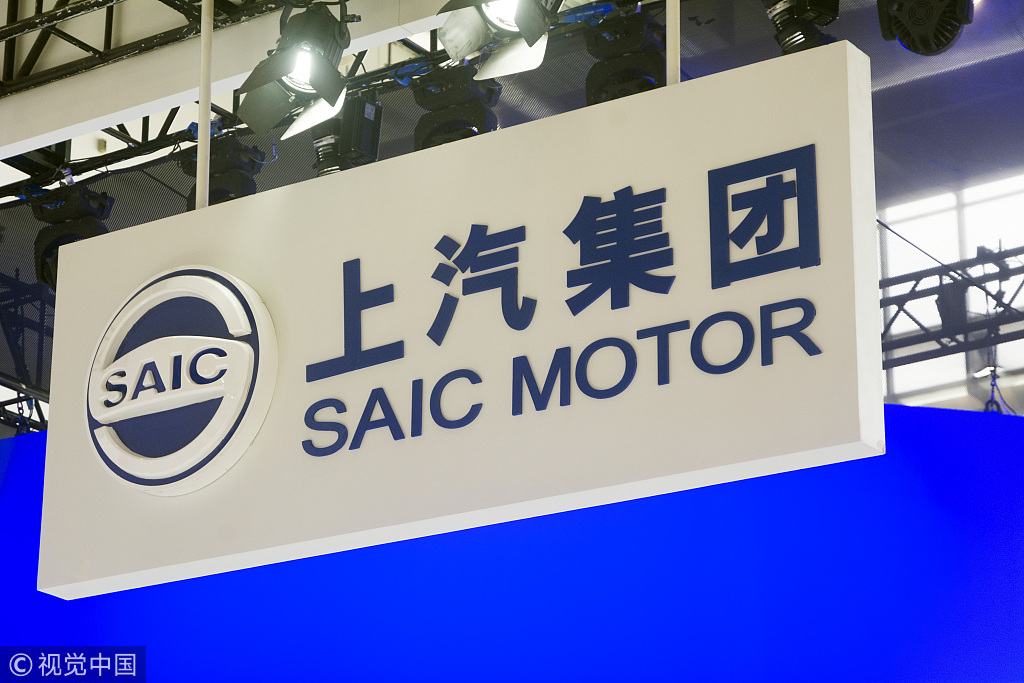 Shanghai-based SAIC Motor Corporation Limited, the largest A-share listed domestic carmaker, recently released a trade-in plan to help Shanghai car owners replace old vehicles with lower emission standards for new ones at more affordable prices, responding to the city's goal of building a green transportation system.
The trade-in plan, which started on March 1, will last through the end of June. Consumers who plan to replace their cars meeting China Ⅲ emission standards or lower will receive a cash reward. For those who plan to trade for SAIC's fuel-engine vehicles, they can get a cash compensation of 10,000 yuan ($1,489) for each car. For those who would like to trade for a SAIC new energy vehicle, compensation is 15,000 yuan. Only cars with Shanghai plates are eligible for the plan.
SAIC has assigned 3 billion yuan for the trade-in plan, it said, and the plan will end once the money is depleted.
Applications for the trade-in plan can be submitted to SAIC's online service platform. It will take the car owner about 10 working days to get final approval. A redemption code will then be given to the car owner and he can go to the dealer's shop to buy a new car with a cheaper price.
After one month, more than 800 applicants have completed the trading procedure, and there are another 1,000 being examined at present, said Yu Jingmin, deputy manager of the passenger car company under SAIC.
According to the Shanghai Municipal Commission of Economy and Informatization, there are now about 603,000 cars which only meet Stage III emission standards or lower, among which 480,000 have been used for at least 10 years.
Meanwhile, the commission's latest numbers show the output of Shanghai's NEV industry surged 50.2 percent year-on-year to 3.78 billion yuan in the first two months of 2019. By the end of February, there were about 249,000 NEVs in the city.