Japan's emperor, empress mark diamond anniversary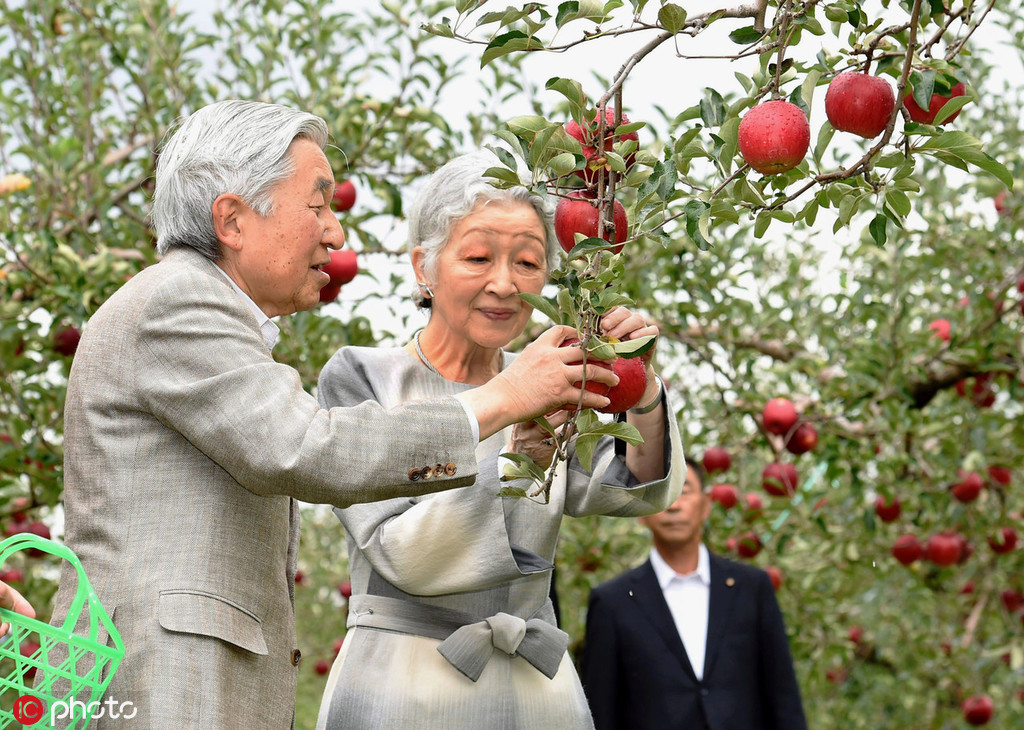 Akihito and Michiko visited all of Japan's 47 prefectures at least twice and traveled to 36 countries.
Wednesday's celebration is their last in Akihito's 30-year reign. The 85-year-old emperor is abdicating on April 30 and handing the Chrysanthemum throne to his elder son, Crown Prince Naruhito, 59, the next day.