US, UK, Norway urge Sudan govt to respond to protesters' demands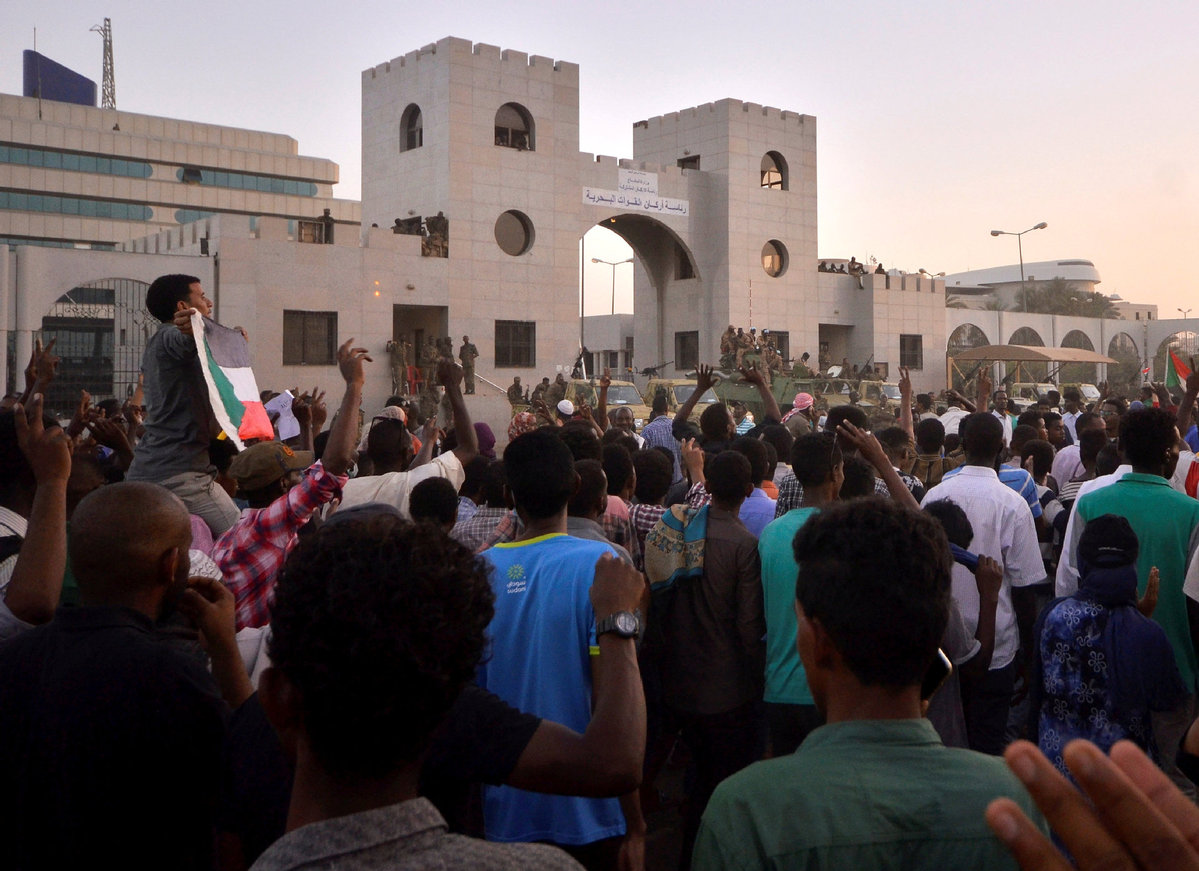 KHARTOUM - The United States, the United Kingdom and Norway on Tuesday urged the Sudanese government to respond to demands of protesters for a political transition with legitimacy.
"The Sudanese people are demanding a political system that is inclusive and has greater legitimacy. The Sudanese authorities must now respond and deliver a credible plan for this political transition," said the three countries in a joint statement.
The three countries further warned that failure to achieve the protesters' demands would risk greater instability, noting that the Sudanese leadership has a grave responsibility to avoid such an outcome.
The three countries also called on the Sudanese government to release all political detainees, stop violence against peaceful protesters, ensure freedom, lift the state of emergency and allow credible political dialogue.
According to the statement, the three countries promised that if the Sudanese authorities took these steps, they would support such a political process and help resolve some of the long term economic challenges that Sudan faces.
The Sudanese capital Khartoum saw on Saturday and Sunday huge protests and sit-in in front of the Sudanese Army General Headquarters and six protesters were killed during clashes.
Since Dec 19 last year, Sudan has been witnessing popular protests over the deteriorating economic conditions and price hikes of basic commodities.