US aviation authority invites China's experts to help review jet safety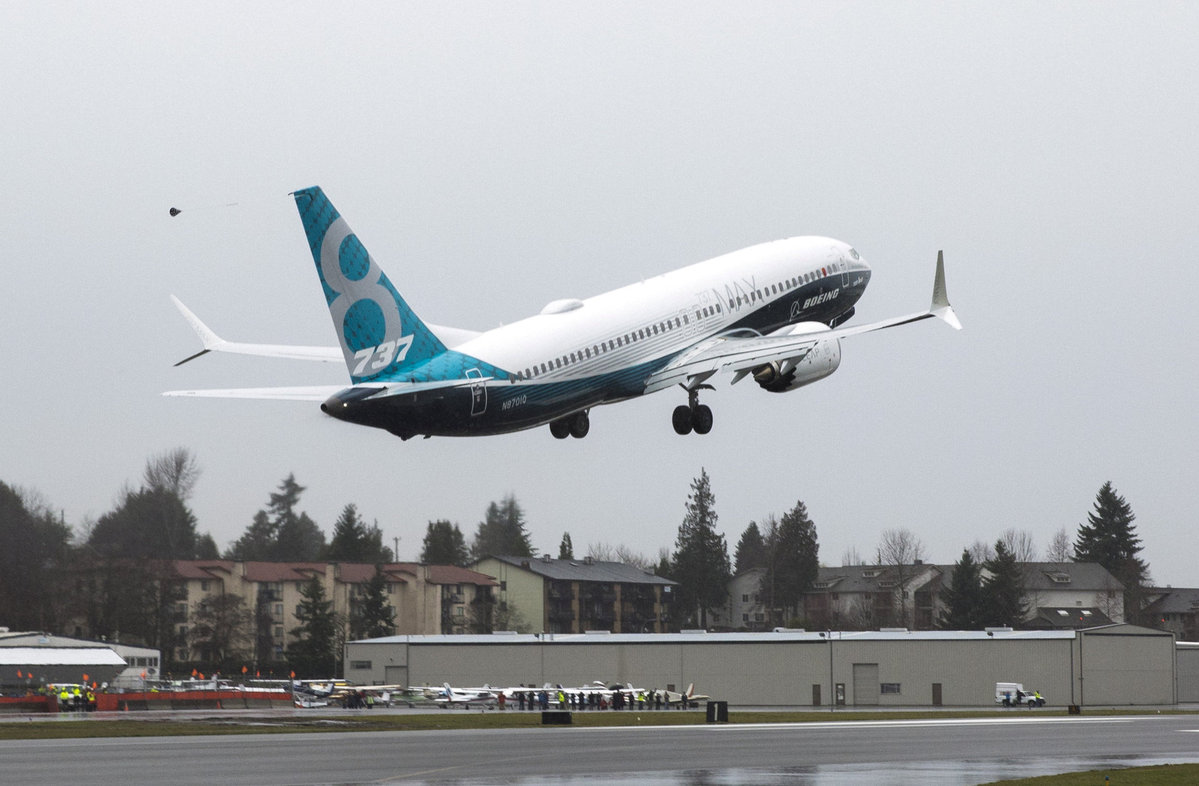 The Civil Aviation Administration of China has received an invitation from the US Federal Aviation Administration to send experts to join the review committee to evaluate the safety of the Boeing 737 MAX 8.
Last month, a Boeing 737 MAX 8 aircraft crashed in Ethiopia, killing 157 people, including eight Chinese.
Last October, a new Lion Air Boeing 737 MAX 8 flight crashed in the Java Sea, killing 189 people.
China has grounded all 96 of its Boeing 737 MAX 8 jets, according to the CAA of China.