Tracklayer witnesses transportation expand in Tibet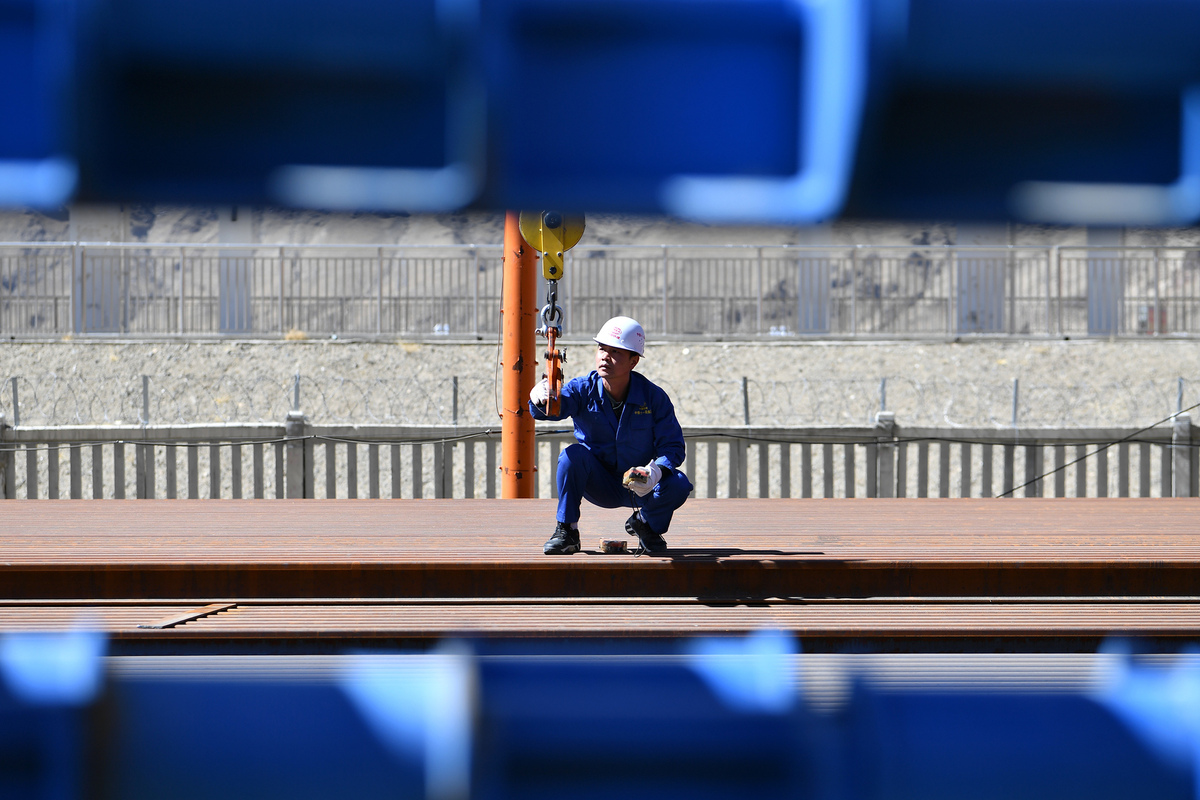 By the end of 2018, roads had reached all counties in Tibet. In 2006, the Qinghai-Tibet Railway was put into operation. Eight years later, the railway connecting Lhasa, and Tibet's Xigaze, was completed. Tibet now has five airports, with 92 air routes already launched.
From 1980 to 2018, the central government allocated more than 1.2 trillion yuan ($184 billion) in subsidies to Tibet, accounting for 91 percent of Tibet's total expenditure.