Tracklayer witnesses transportation expand in Tibet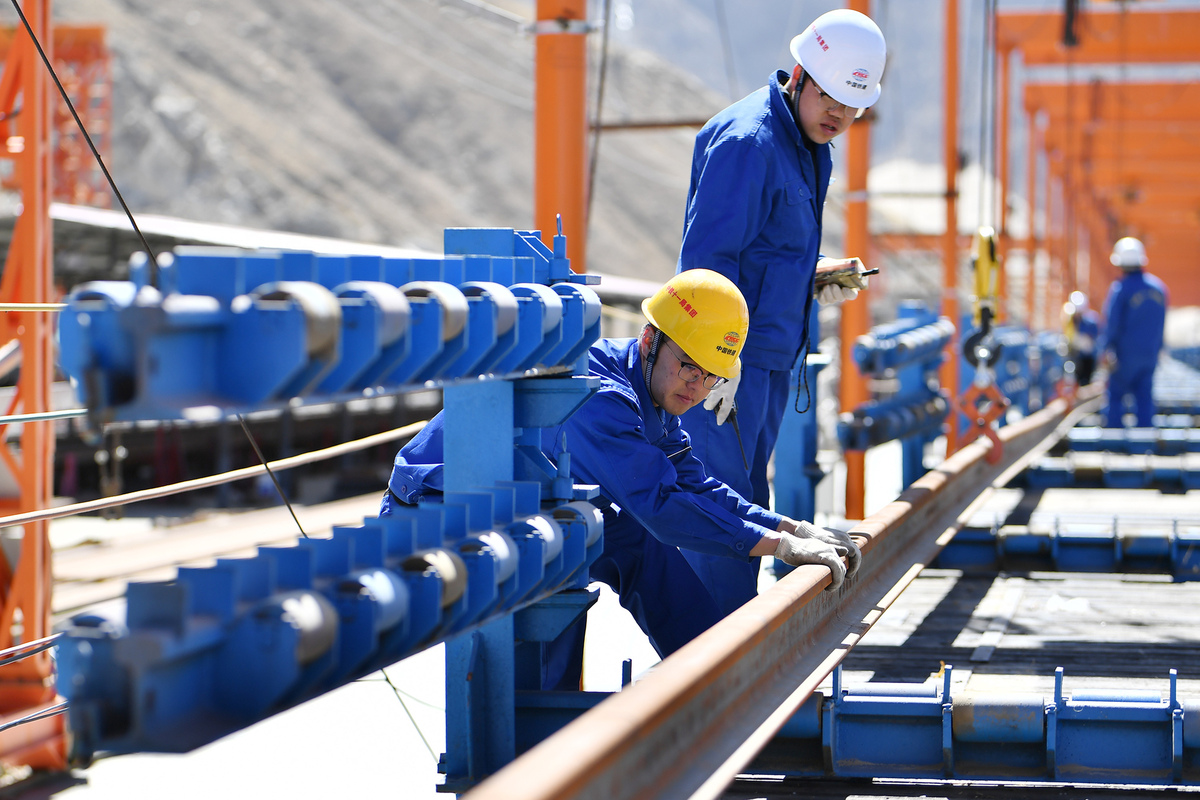 Spanning more than 435 km, the railway, which connects Lhasa, the regional capital, and the city of Nyingchi, forms an important part of the Sichuan-Tibet Railway.
Wang, 44, has witnessed the Tibetan transport system develop. Remote and hard to reach in the past, the region now has a comprehensive modern transport system featuring highways, railways and aircraft.