10 amazing Belt and Road Initiative projects
Share - WeChat Bridges:
Temburong Bridge, Brunei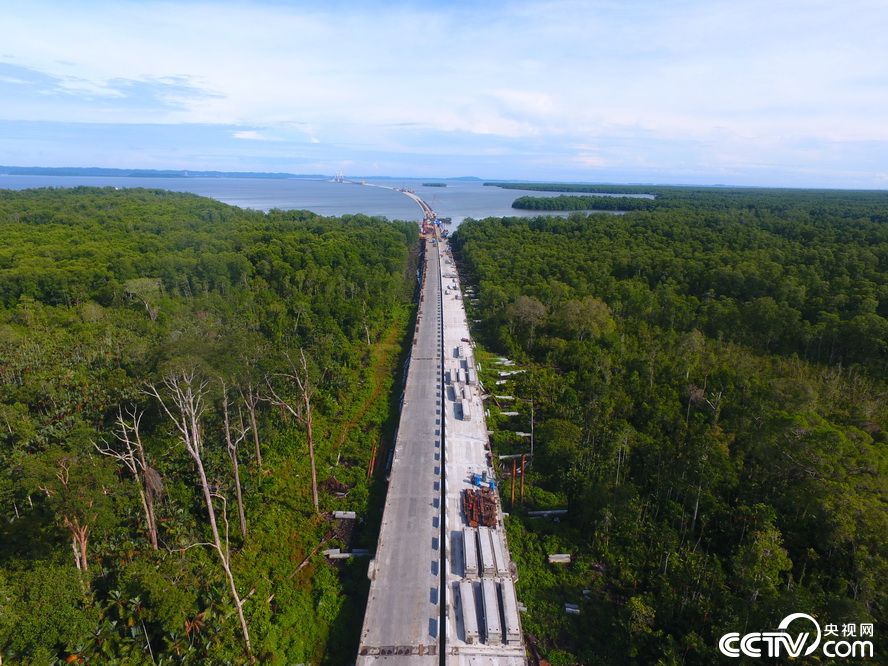 The Temburong Bridge, the largest infrastructure project in Brunei's history, will become the country's longest sea-crossing bridge with a total length of about 30 km. It is scheduled to open to traffic by the end of November 2019.
The CC4 section of the bridge is constructed by China State Construction Engineering Corp. At around 11.6 km of the 11.8 km-long section will be a land viaduct traversing the mangrove swamp of the Labu Forest Reserve, the company has established a set of strict safety and green construction evaluation systems to meet the high demand for environmental protection and cope with unprecedented difficulty in construction.