10 amazing Belt and Road Initiative projects
Share - WeChat Abuja–Kaduna Railway, Nigeria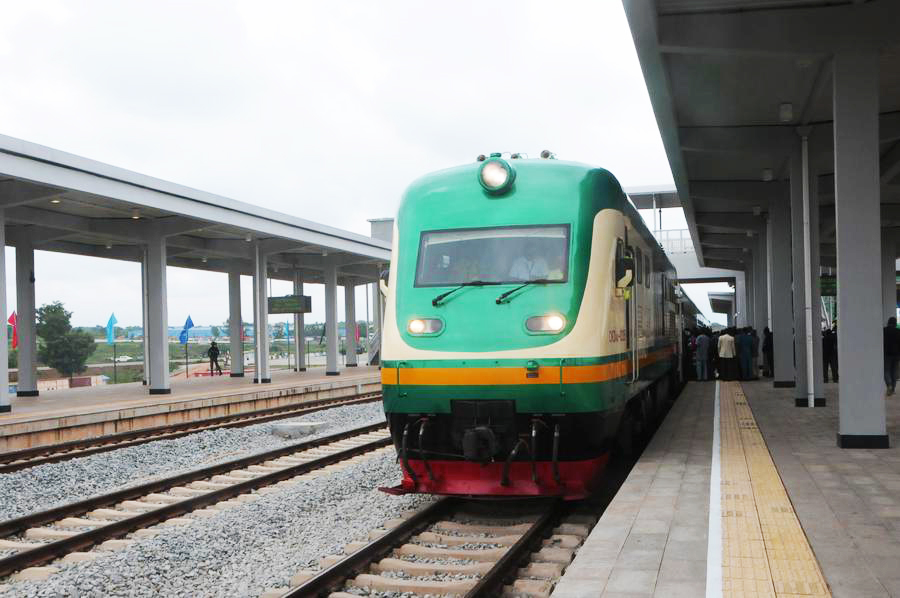 The Abuja–Kaduna Railway, as the first segment of the Lagos–Kano standard gauge project, the first standard gauge railway in Nigeria and West Africa, was officially inaugurated and started commercial operation on July 26, 2016.
The railway, constructed by China Civil Engineering Construction Corporation, is the first overseas railway fully adopting the Chinese railway standard. Spanning 186.5 kilometers, it alleviates traffic tension, improves the investment environment and promotes the coordinated development of regional economy and society.
By Jan 11, the train service had delivered 1.23 million passengers and had safely operated for 900 days without any major accident recorded since its inception.