Automobile association plans to survey car dealers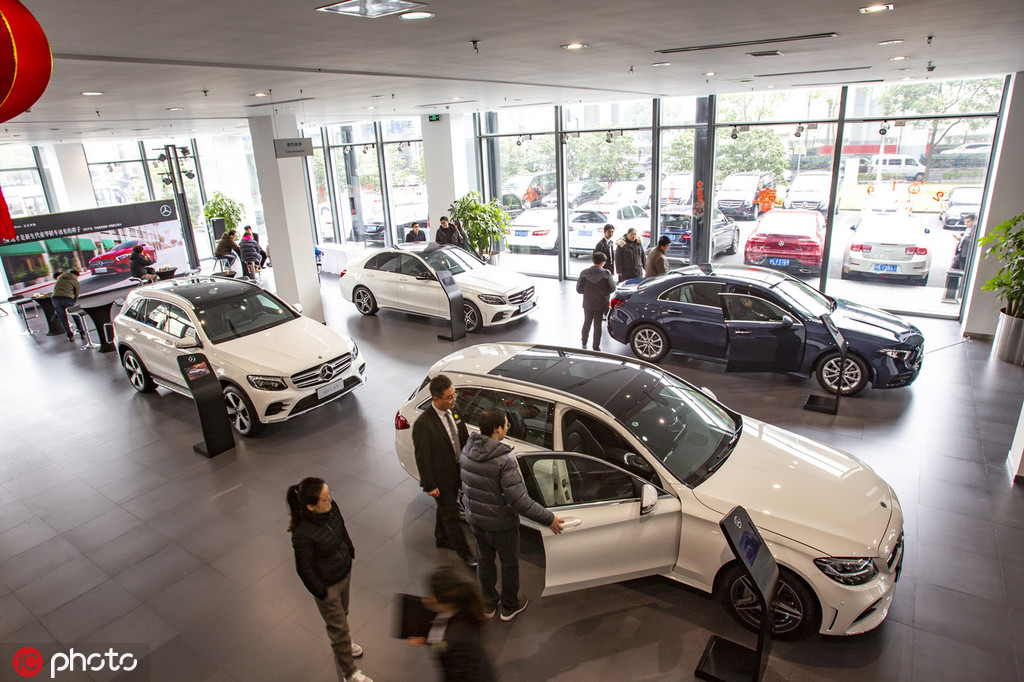 China Automobile Dealers Association announced a survey of cars dealers' operations and business environment in China on Wednesday.
The association said the survey of its members will study seven aspects — the ground situation, business environment, government regulations, tax environment, land use and labor, financing environment and comprehensive evaluation, and generate a report based on these factors.
Moreover, the study will be sent to the National Development and Reform commission, the Ministry of Transport, the Ministry of Finance, the Ministry of Commerce, and the State Administration of Taxation to help these government departments to publish and implement policies for improving the business environment, according to the association.
Last year, the Chinese car market saw a negative growth for the first time. The survey aims to respond to the downward pressure on the market and boost the automobile industry, according to the association.
Car dealers can fill out the online questionnaires by April 26 to participate in the survey, and all dealers' information will be protected, said the association.