Interministry group will oversee vaccines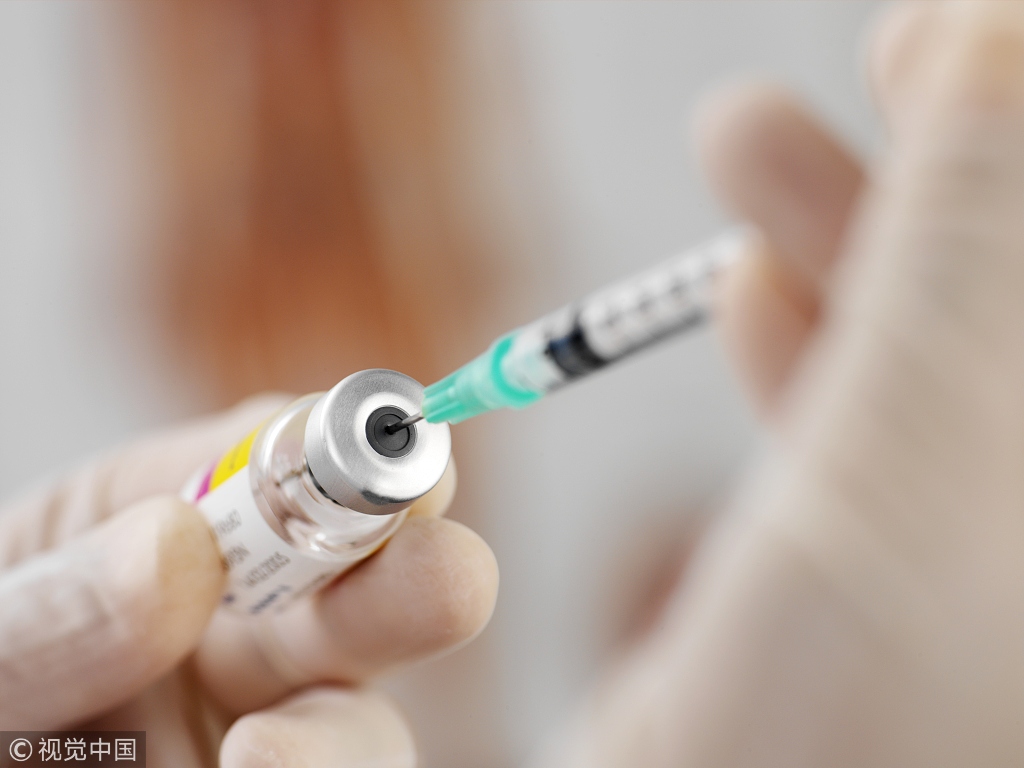 State Council approves procedures to improve industry regulation, safety
The State Council has approved the establishment of a new interministry joint conference to oversee vaccine management nationwide in the latest move to further ensure vaccine safety and protect the health of youth.
The conference, with 13 member departments, will be led by the State Administration for Market Regulation, the National Health Commission and the National Medical Products Administration, according to a notice released on Tuesday.
The new body is expected to enhance coordination among different departments and further improve vaccine management with clear responsibilities set out in a more efficient way.
The conference will coordinate the overall planning of the vaccine industry, as well as production and distribution, quality and safety, supply and storage, vaccination and financial compensation if safety issues arise, the notice said.
The conference was designed to accelerate technological innovation, process optimization and industry upgrading, while regularly analyzing vaccine safety, research on vaccine-related cases and disclosure of information in a timely way, the document said. The body should also make emergency plans in case of vaccine safety incidents and provide suggestions for improving vaccine work.
Zhang Mao, head of the State Administration for Market Regulation, and Ma Xiaowei, head of the National Health Commission, are coordinators for the new body.
In recent years, a number of scandals have hurt the credibility of China's vaccine industry. The National Medical Products Administration fined Changchun Changsheng Biological Technology Co 9.1 billion yuan ($1.35 billion) in October for making and selling hundreds of thousands of doses of rabies vaccine that did not meet national standards. Fifteen people were arrested.
Before that, an investigative report on the company was submitted to the State Council executive meeting presided over by Premier Li Keqiang on Aug 16. The meeting decided to punish those who committed crimes while China would build a stringent system for medical product management nationwide and improve the whole-chain supervision and digital tracking system for vaccines.
Li Ling, a professor of medical reform at Peking University, said the new conference is vital to ensuring vaccine safety. "The quality of vaccines concerns every one of us and recent years have seen a number of incidents of unqualified vaccines," she said. "Therefore such a coordination mechanism is urgently needed."
The conference's 13 member departments cover almost all processes for vaccine production, distribution and vaccination, Li Ling said. The premier said in the Government Work Report on March 5 that a stricter management system for vaccines would be established. The interministry conference is the first step in achieving that goal, the professor said.
She suggested member departments use big data and other information technologies to strengthen their coordination and exchanges, which will help the new conference play a bigger role.