Cities around the world turn off lights to mark Earth Hour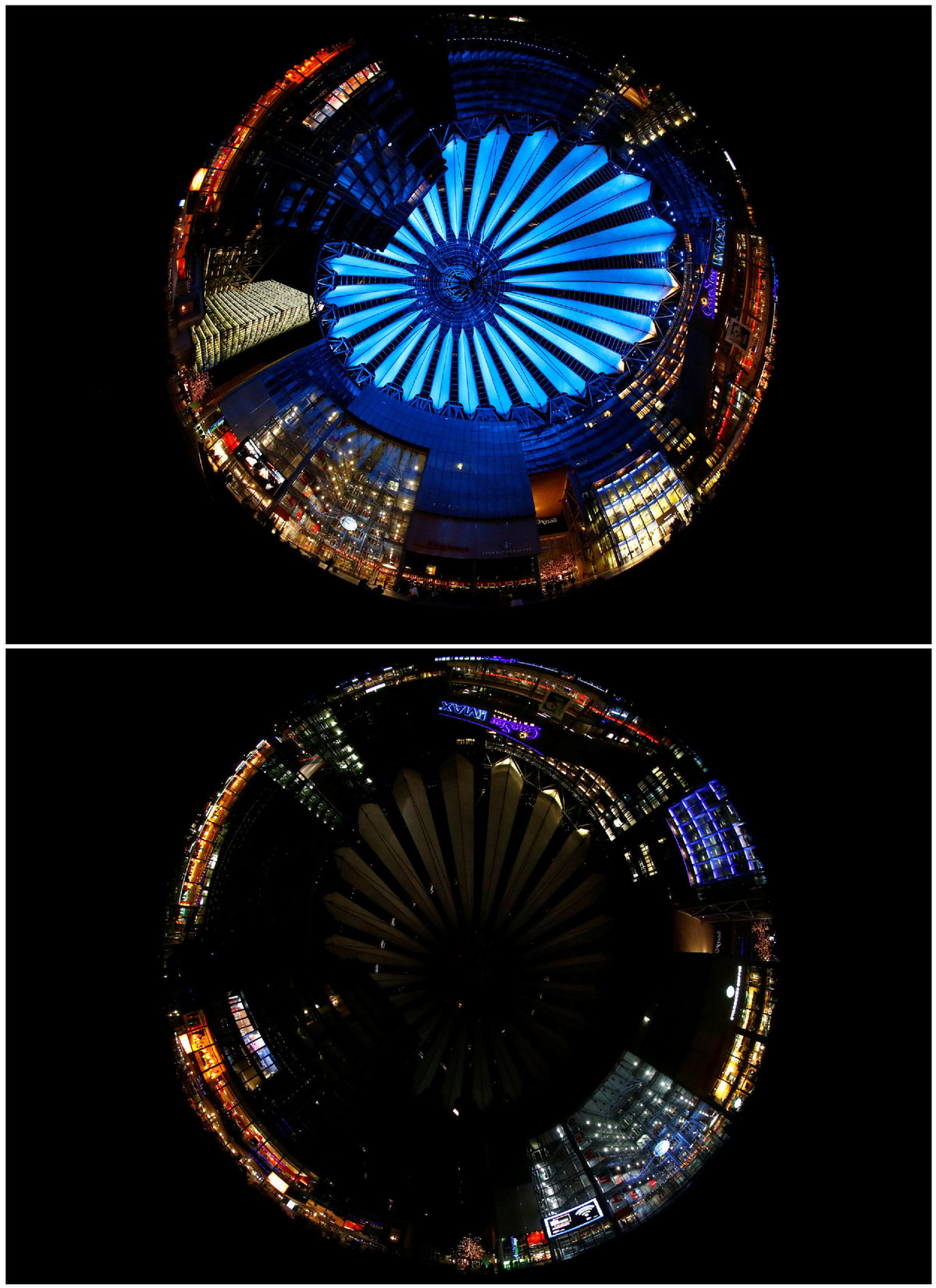 In coal-reliant Poland, top tourist sites also turned off their lights when local clocks hit 8:30 pm. In the country's capital city, Warsaw, the spired landmark Palace of Culture and Science turned off its night illumination, along with some churches and Old Town walls.
Lights were also switched off in several landmarks in the Greek capital. The Acropolis, Athens City Hall and Lycabettus Hill, towering above the Athens center, went dark and the Parliament building joined in. However, the Athens mayor's calls for the people to join in by turning off the lights in their houses went mostly unheeded.
The Empire State Building in New York plans to participate in Earth Hour when local clocks strike 8:30 pm.