Sato extends lead at Chongqing Championship
CHONGQING, China—Japan's Taihei Sato is hoping to become the first player from Japan to win on the PGA TOUR Series-China and is on track after a 6-under 67 helped him secure a two-stroke lead at the halfway stage of this week's Chongqing Championship, the season-opening event.
Building on an opening 66, Sato was again in top form at Poly Golf Club, carding six birdies in a bogey-free round to move to 13-under and two strokes clear going into the weekend.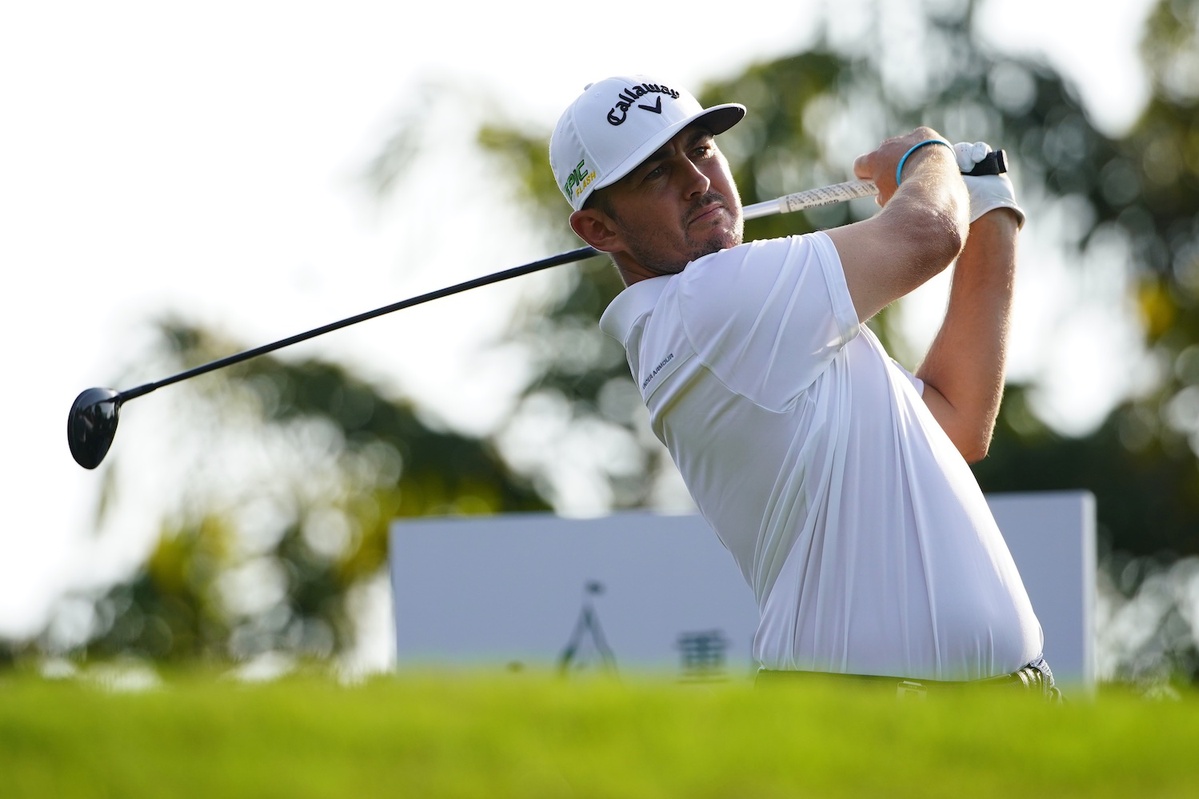 Speaking of good form, China's Huang Wenyi was the center of attention Friday after firing – wait for it – 10 birdies for a career-low, 10-under 63, which helped him soar into second alongside America's Trevor Sluman (66) and Australia's Max McCardle (67), who was the top Australian finisher on last year's Order of Merit when he finished 16th.
Sato is no stranger to the course this week after he tied for sixth at the same event in 2018, one of his four overall top-10 finishes that helped him to an 18th-place Order of Merit finish in 2018 despite playing in only eight events.