BOC unit to ramp up services in Middle East
Share - WeChat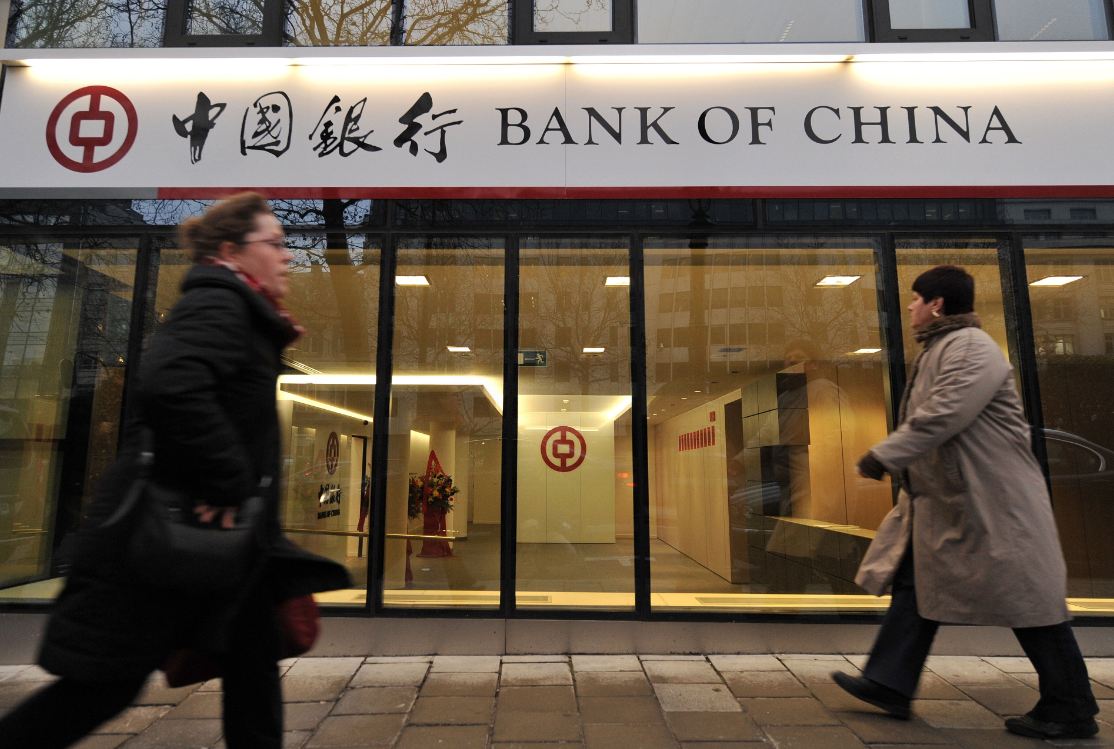 Lender set to expand reach in more nations
Bank of China's Dubai branch is focusing on offering more direct trading and financial services to China, the United Arab Emirates and other countries in the Middle East and North Africa as part of the lender's strategic focus on markets involved in the Belt and Road Initiative.
"BOC's Dubai branch has shifted from a passive follow-up strategy to an active service strategy. It is no longer just following Chinese-funded enterprises and has become more actively involved in the broader Middle East business," said Zhao Bo, head of executive office at the branch.
The bank has contributed to the development of local companies by providing services, such as financing, for various large-scale infrastructure construction projects and matchmaking Chinese-funded enterprises with local enterprises for cooperation.
"Efforts as such have promoted the implementation of the Belt and Road Initiative, bringing benefits to the Middle East and serving Chinese-funded companies," he said.
As China's fourth largest State-owned commercial lender by assets, BOC is among a group of financiers for a $3.4-billion 2,400-megawatt clean coal power plant under construction in Dubai. Upon completion, the plant will be the first of its kind in the region.
In addition, the bank's Dubai branch is also guiding economies involved in the BRI to invest in China, upon identification of such needs demonstrated by the strength of sovereign financial funds in the Middle East and their lack of investment targets.
Since 2017, BOC has taken the initiative to recommend Chinese investment opportunities to local companies and sovereign investment funds, which are mainly in the Gulf Cooperation Council countries like the UAE, Saudi Arabia and Kuwait.
The bank has provided matchmaking services including recommending quality assets, bonds and projects in China to foreign investors. Its Dubai branch has successfully attracted local enterprises to invest in China's large-scale semiconductor, refining and chemical projects, registering an interactive two-way breakthrough, according to Zhao.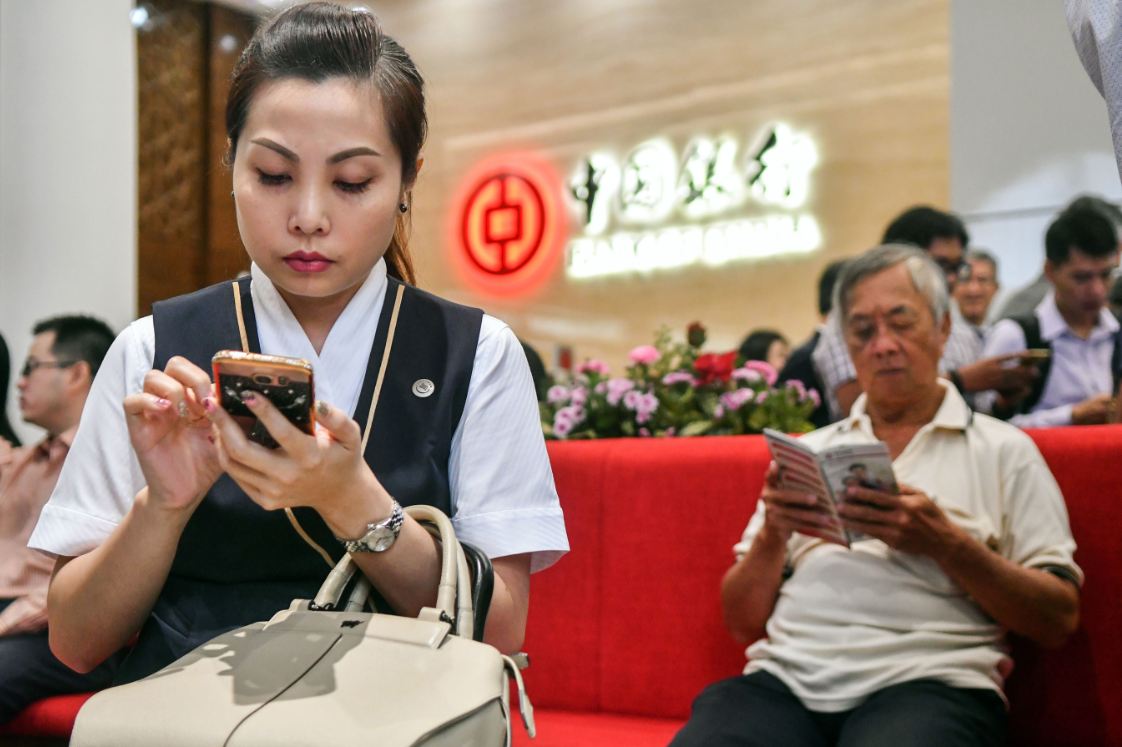 Officially registered at the Dubai International Financial Centre in 2015, BOC, along with the three other largest State-owned commercial lenders in China, contributed a quarter of the center's collective balance sheet for banking, which was estimated to range from $170 billion to $180 billion, said Salmaan Jaffery, chief business development officer of the DIFC Authority.
"In joining the Belt and Road Initiative, Chinese banks take a long-term view. They are here for the long run. That makes a huge difference to corporate and government clients," said Jaffery, who added that local residents had seen Western financial institutions come and leave as their commitment to emerging markets fluctuated.
Official statistics show that bilateral trade between the UAE and China reached $41 billion in 2017.
Today, China remains Dubai's biggest trading partner with non-oil trade growing steadily in recent years, while the UAE has become a major re-export hub for Chinese products in the Middle East and North Africa, according to Hamad Buamim, president and CEO of the Dubai Chamber of Commerce and Industry.
He said that the BRI, in which the UAE is a strategic partner, as well as China's rising middle-income group, joint ventures and new infrastructure projects are expected to be key drivers of bilateral trade and investment.
Over the last few years, BOC has been improving its global layout, especially in economies along the Silk Road Economic Belt and the 21st Century Maritime Silk Road.
By the end of 2018, the bank had set up 71 institutions in 23 countries taking part in the BRI. It had followed up more than 600 major BRI projects. The ongoing projects involved total investments exceeding $455 billion.
From 2015 to the end of 2018, the bank granted new loans worth $130.1 billion to economies taking part in the initiative, in addition to issuing BRI themed bonds for four times with a total value of more than $10 billion.
The bank also intensified cooperation with government agencies and financial institutions in these countries, and held seminars on international financial exchange and cooperation, which gave a comprehensive introduction of the initiative to senior foreign government officials.