Cross-border platform eyes global boost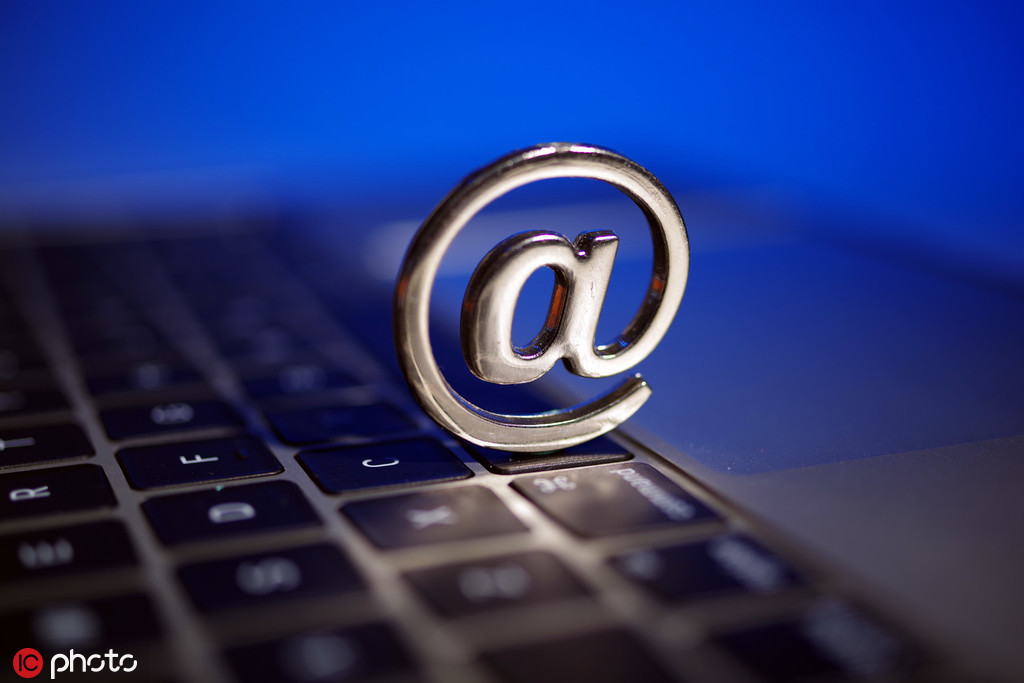 DHgate.com, a cross-border business-to-business or B2B e-commerce platform, is accelerating efforts to expand its presence in the countries and regions involved in the Belt and Road Initiative, as part of its broader push to help small and medium-sized enterprises realize their dream to "buy globally, sell globally".
"We hold a dream of building an 'Online Silk Road' since the establishment of DHgate. A sustainable trade model is not to obtain all of the added value of the industrial chain, but to promote employment in markets participating in the Belt and Road Initiative," said Diane Wang, founder and CEO of DHgate.
Its Sino-Turkish cross-border e-commerce platform and the digital trade center enables SMEs in Turkey and China to export goods to the corresponding country.
"The Sino-Turkish program is the first bilateral cross-border e-commerce cooperation witnessed by presidents from the two countries. We hope the program can be a successful model for future cross-border e-commerce bilateral cooperation," Wang said.
In November 2015, DHgate facilitated the first Sino-Turkish cross-border e-commerce treaty, whose signing in Antalya, Turkey, was witnessed by President Xi Jinping and his Turkish counterpart Recep Tayyip Erdogan. The treaty marked the online extension of the Belt and Road Initiative.
The program, which utilizes the resource advantages of Chongqing municipality and Istanbul, the capital of Turkey, provides online trading, payment, financial services, overseas marketing, as well as logistics, customs declaration, inspection declaration, tax refund, settlement of exchange and other integrated services of foreign trades, according to DHgate.
In the past three years, it has trained nearly 2,500 local owners of SMEs and university students in Turkey, and helped more than 22,000 Chinese SMEs and nearly 1,000 Turkish SMEs open stores online, with the total turnover surpassing $1 billion.
"We should not only help Chinese SMEs go global, but also give SMEs involved in the BRI more opportunities to export the products they are proud of to the outside world. The Sino-Turkish program is just a beginning," Wang said.
So far, DHgate has established DTCs, which bundle online and offline transactions for various services like storage and delivery in seven countries, including the United States, Hungary, Australia, Peru, Turkey, Spain and Russia.
Founded in 2004, DHgate is the biggest B2B transactional cross-border e-commerce marketplace in China, offering integrated services for international logistics, cross-border payments, internet financing, and online marketing.
It hosts over one million Chinese suppliers, provides over 40 million products, and has over 10 million registered buyers from 230 countries and regions.
Statistics from DHgate showed since 2013, China has become the largest e-commerce market in the world. Since 2016, China has also become the second-largest digital economy in the world.
The Digital Silk Road, which is an important component of the Belt and Road Initiative, mainly consists of the construction of cross-border optical cables and mobile networks, as well as the development of e-commerce between China and other BRI markets.
"The Digital Silk Road offers many opportunities. The global trade flow connects different niche markets into an interconnected e-commerce ecosystem, so that suppliers and merchants can have access to larger markets than ever before," said Ma Wenyan, CEO of China Silkroad Investment & Development (Beijing) Co Ltd.
Ma added it also brings a larger cyber market to entrepreneurs in emerging markets - an integrated digital environment that is both larger and more robust than the existing systems.