Royal Dutch Shell to expand upstream presence in China
Share - WeChat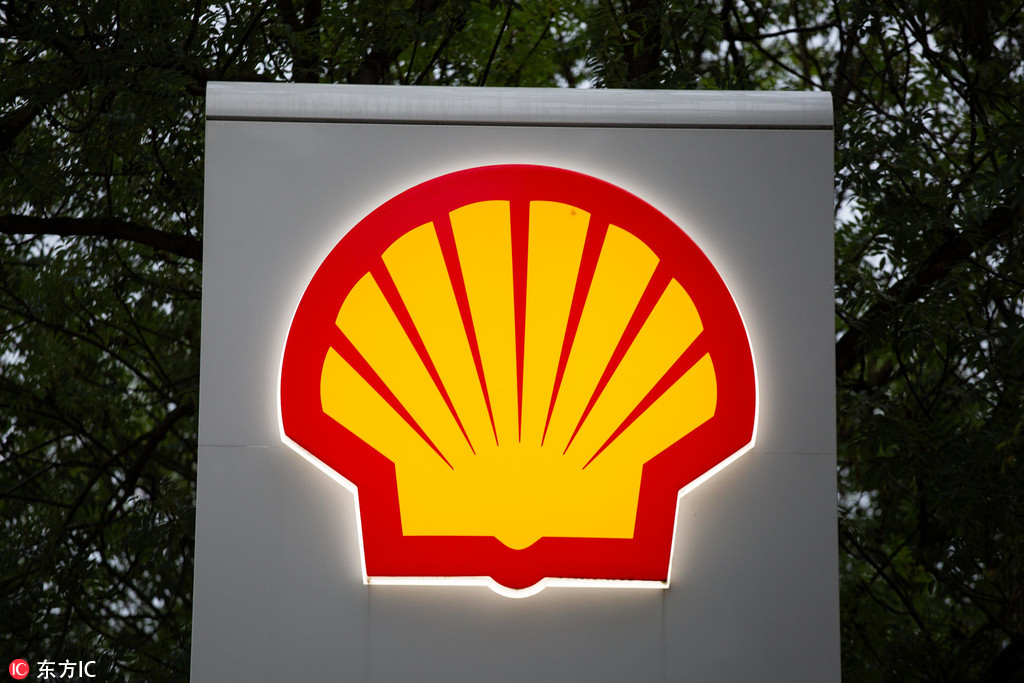 With the living standards rising and new sectors of the economy opening up in China, oil giant Royal Dutch Shell aims to expand its presence in the country in both upstream and petrochemical manufacturing sectors.
"While we have a quite profitable business in China, it's yet small in relation to the size of the country, and China can play a bigger role in our ambition to be a world-class investment case," said Ben van Beurden, CEO of Royal Dutch Shell PLC, during an interview with China Daily.
"Shell, as an importer of gas, as well as a very strong domestic producer of gas, will continue to work with the country's State-owned enterprises to understand how we can participate in other projects, either directly through investment or technical services, to help domestic players develop domestic resources."
The company aims to expand the capacity of natural gas in the Changbei project in Shaanxi province to better support the country's growing energy needs, in cooperation with China National Petroleum Corp.
The annual gas production from the Changbei project equals to 20 percent of Beijing's gas demand, according to Van Beurden.
"China is already our largest customer when it comes to natural gas, and with the economy taking greater strides and tremendous growth seen in petrochemicals, Shell will continue having a strong focus on investing in petrochemical manufacturing inside the country," he said.
Van Beurden said the country's business environment for foreign companies has improved over the past few years, and the government has been very true to its word when it talks about the new era of opening up and attracting foreign direct investment.
In recent years, China has been gradually loosening its restrictions on the business operations of wholly-owned foreign oil companies in the country, including lifting the 30-site limit for international fuel retailers.
Li Li, energy research director at ICIS China, say the latest license will increase the competitiveness of the wholesale market in China.
The company was recently awarded a license to trade commercial fuels in China's domestic wholesale market. It is the country's first such license for a wholly-owned foreign company.
"For as long as I've been dealing with China, we have been working to get better access to products, so we are now able to do wholesale and it gives us again more opportunities to participate in the market," he said.
"Liberalization of infrastructure is another very important step that will help us have greater market access, to serve more customers and even make investments ourselves in areas that were not possible," he added.