Chinese online video platform iQIYI issues convertible bonds to raise over $1b
Share - WeChat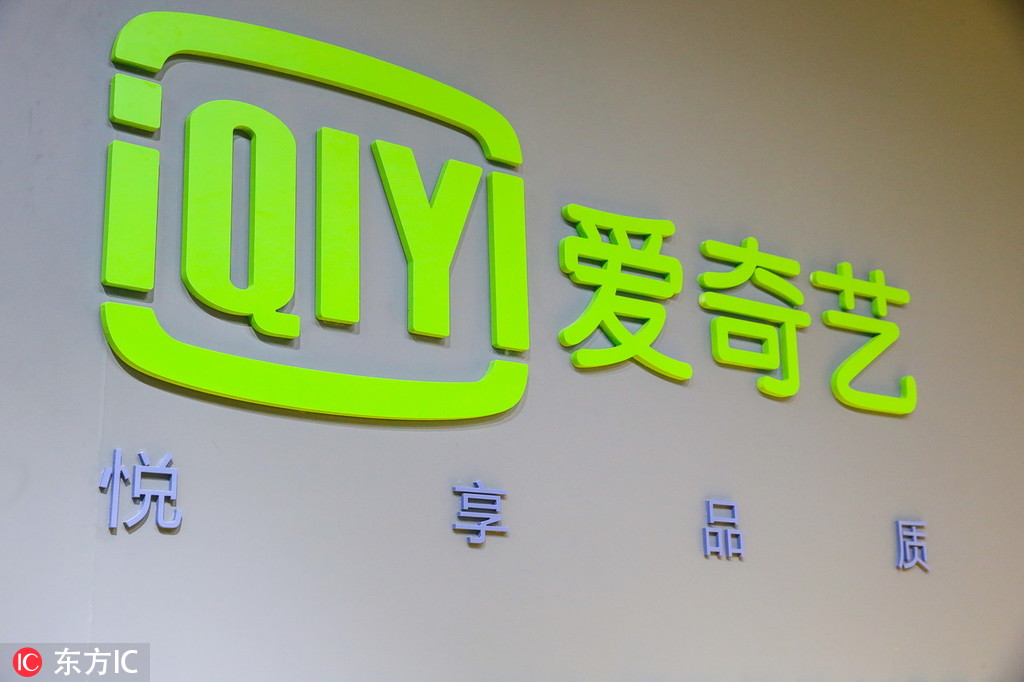 NEW YORK - China's leading online entertainment company iQIYI announced the pricing of its proposed offering of convertible bonds, worth $1.05 billion in total and with a tenor of 6 years, on late Tuesday night.
With an interest rate of 2 percent per year, the bonds will mature on April 1, 2025, unless repurchased, redeemed or concerted before the date, according to a company statement.
The company has also granted initial buyers of the bonds a 13 day option to purchase up to additional such bonds worth $150 million.
The video-streaming service said it plans to use part of the net proceeds of the bonds to expand and enhance its content offerings, to strengthen its technologies, and for working capital.
Convertible bonds are a type of debt security that relevant holders can convert into a certain number of the issuing company's stocks or cash of equal value at certain time within the bonds' tenors.
Such bonds are a flexible financing option for companies and are particularly useful for companies with high risk and high growth potential.
This is the second time that iQIYI issued convertible bonds, after it first announced its convertible notes worth $650 million on Nov 29, 2018.
The company rang the Nasdaq Stock Market opening bell with an initial public offering of about $2.25 billion on March 29, 2018.
Buyers can convert the notes into the company's American deposit shares (ADSs) with a conversion premium of 32.5 percent to their latest closing stock price.
An ADS is a US dollar-denominated equity share of a foreign-based company for purchase on a US stock exchange.
Around Wednesday's market close, shares of iQIYI slightly fell 0.70 percent to $22.71 per ADS.
Upon conversion, iQIYI will pay or deliver such converting holders cash, ADSs or a combination of cash and ADSs at its election. Holders of the bonds are allowed to convert their notes at any time on or after October 1, 2024.
The bonds have been offered to qualified institutional buyers in the United States and to eligible non-US citizens outside the country.
If the above-mentioned additional $150 million is raised through the 13-day option, iQIYI could raise as much as $1.2 billion through the latest round of convertible bonds issuance.
That would make it the largest such deal by a US-listed Chinese firm, topping the $1.1 billion raised by online travel firm Ctrip.com in 2015, according to data released by global financial data provider Refinitiv.