Guizhou takes the green road to growth
Share - WeChat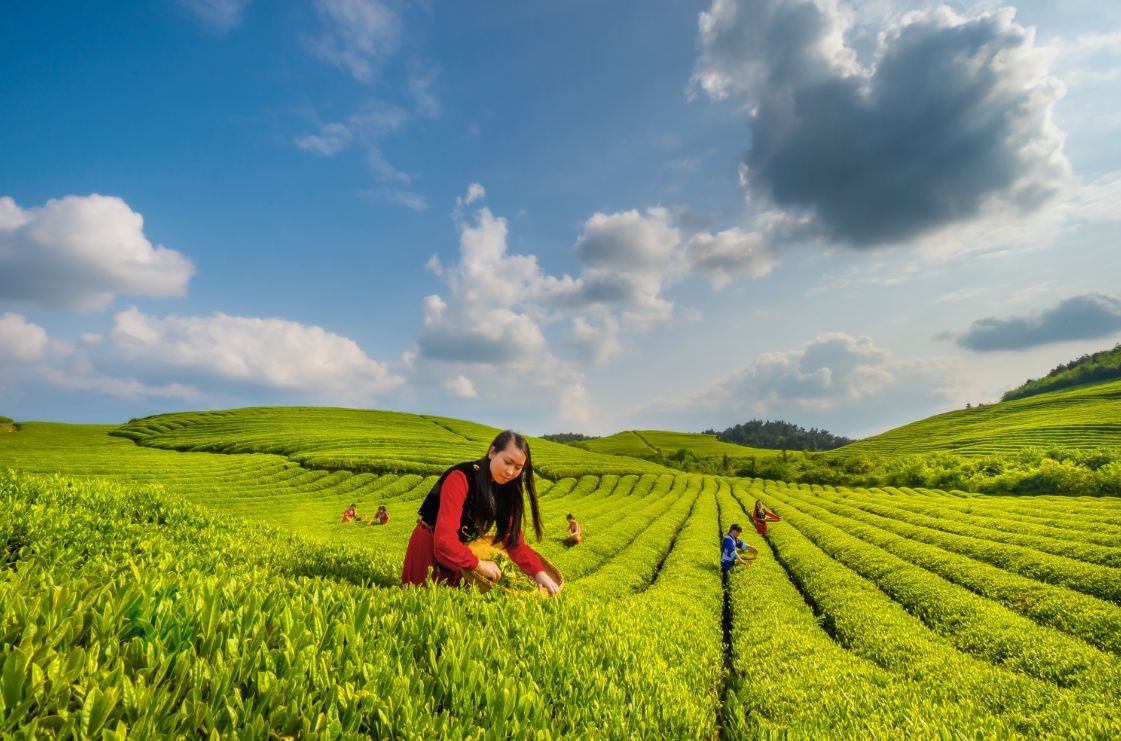 Province banks on big data tech to advance high-quality development
Guizhou province in Southwest China is banking on transforming the local agricultural industry, providing roads to every village, and further integrating the big data sector with the real economy to advance its high-quality development, according to provincial officials.
The province has been ranked among the top three regions in China in terms of economic growth. It reported a growth of 9.1 percent for last year.
Chen Shaobo, director of the Guizhou Provincial Development and Reform Commission, said the province is looking to sustain the high-quality development model by using technology such as big data, poverty alleviation measures, optimizing the economic structure and embracing green industries.
Guizhou is the country's first pilot province experimenting with big data technology and it is setting up the country's first national big data lab and innovation center as well as the integration appraisal system for big data and real economy.
Supporting the local big data entrepreneurs and ensuring wider participation from the public are key to the continued development of the big data industry in the province, said Chen.
"Only by planting the big data gene into our entire social operations - businesses, civil affairs and political agenda, can the big data industry last longer and grow more steadily," said Chen.
In 2017, US tech giant Apple Inc established its data center in Guizhou, followed by other technology giants like Alibaba, Foxconn, Baidu and Huawei.
Guizhou, a mountainous region, has much cooler weather and stable geographic conditions than many other places in the country and as such provides natural strengths to telecommunication companies and big data firms, he said.
How to further enhance the integration of the big data technology and the local industries and businesses is the priority for the provincial government, he added.
The province has more than 9,500 enterprises that have applied big data technology, and about 10,000 companies are using cloud technology, becoming a major new economic engine for the province.
For example, Guizhou Fa'er Coal Mine Co, a coal-mining operator since 2003, has reconstructed its manufacturing facilities through big data updates, with production capacities growing by more than 1,100 metric tons and efficiency up by 47 percent.
Chen said friendlier policies to develop the big data and technology sector have attracted an increasing number of talents to Guizhou and they are the real driving force for growth.
Meanwhile, "to develop a strong and modernized economy in Guizhou requires a deep reform in industries and in technology," he said.