Plenty of drama as contenders jostle for spots in playoff dance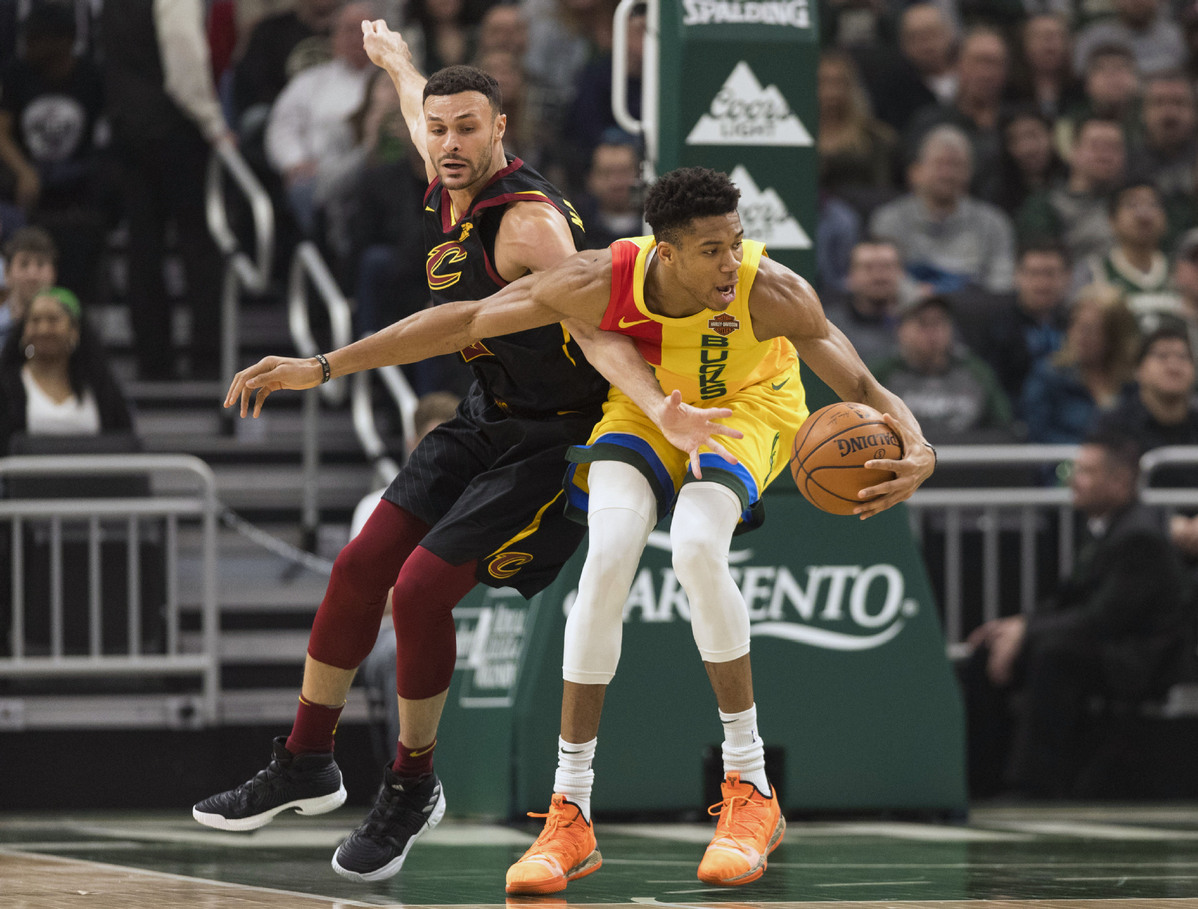 Milwaukee likely to be top seed, but the rest are still hoping to make their mark
MIAMI - The NBA playoff field is largely set - but the positioning is still anyone's guess.
So even while some of the drama we could have had over the final 2 1/2 weeks of the regular season won't materialize - LeBron James and the Los Angeles Lakers are already out of the playoffs, robbing us of one potential storyline - the races for seedings and home-court advantage are almost certain to go down to the final days of the season.
Milwaukee has the edge over all other teams in the race for the No 1 overall seed, while Dwyane Wade's career still isn't guaranteed of going past Miami's regular-season finale in Brooklyn on April 10.
Meanwhile the Golden State Warriors, bidding for a third straight championship and fourth in five years, still have a fight on their hands just to get the No 1 seed in the Western Conference.
"We're ready to take on any challenger," Warriors forward Draymond Green said.
There have been nights where that's looked like a very accurate statement. Others, not so much.
The Warriors have lost twice by at least 33 points already this month, though in fairness they sat Klay Thompson in one of those games and Stephen Curry in the other.
At least they know they're going to the postseason.
Not everyone has had that ability to exhale yet.
San Antonio still hasn't clinched a 22nd consecutive playoff spot, which would tie Philadelphia (1950-71, some of that as the Syracuse Nationals) for the league record, though the Spurs are well on their way.
"That's a good sign that they're figuring it out," Spurs coach Gregg Popovich said.
Another streak, by Minnesota's Jeff Teague who has been in the league for 10 years and made the playoffs every season, will come to an end.
And Golden State's DeMarcus Cousins - finally - should play in a postseason game, barring injury between now and the second weekend of April.
The Warriors are in that place where they're tuning up for the postseason, but they also want to ensure that they close their time at Oakland's Oracle Arena the right way before moving into a brand-new Chase Center in San Francisco next season.
"Our players and our organization, we're basically dedicating this season to Oracle and the East Bay and to Oakland," Warriors coach Steve Kerr said.
"We know we're not moving that far, but we're moving from this building and we're moving from this city and that's not an easy thing for anybody.
"This season is all about finishing it the right way and doing it for the people in Oakland."