Ties with Monaco example of solid diplomacy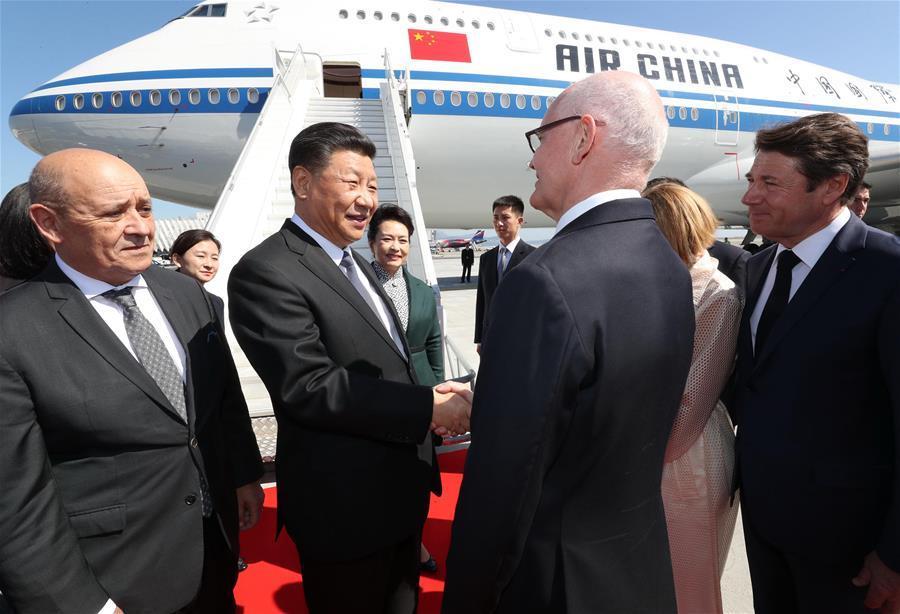 Next year marks the 25th anniversary of the establishment of diplomatic relations between China and Monaco. Monaco Ambassador to China Catherine Fautrier said in an interview with China Central Television that she hopes Xi's visit will further cement bilateral ties and bring new opportunities to her country.
Monaco was the second stop on Xi's six-day European trip.