China fully ready for 2019 Boao Forum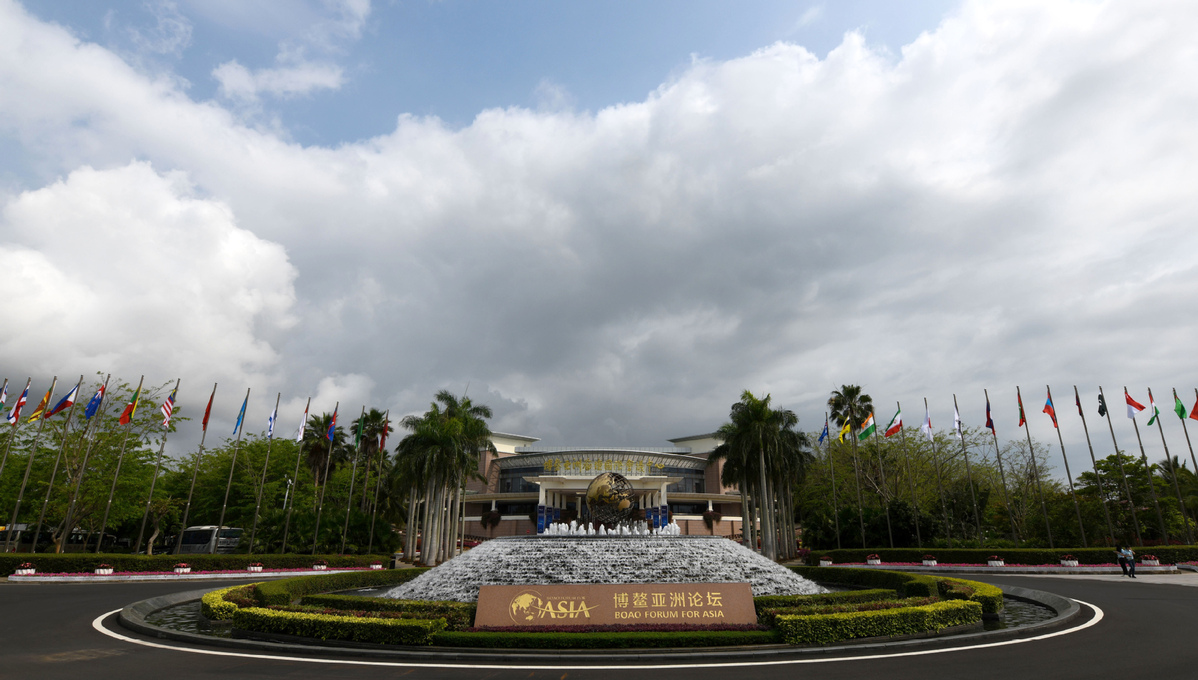 China is well-prepared for the upcoming 2019 Boao Forum for Asia Annual Conference, which will be held in Boao, Hainan province from March 26 to 29.
With the theme of "shared future, concerted action and common development", this year's forum will include a total of 66 formal events focusing on five major international issues.
Staff members from all walks of life in China are gearing up for the event, welcoming guests from all over the world.