Africa inches closer to continental trade agreement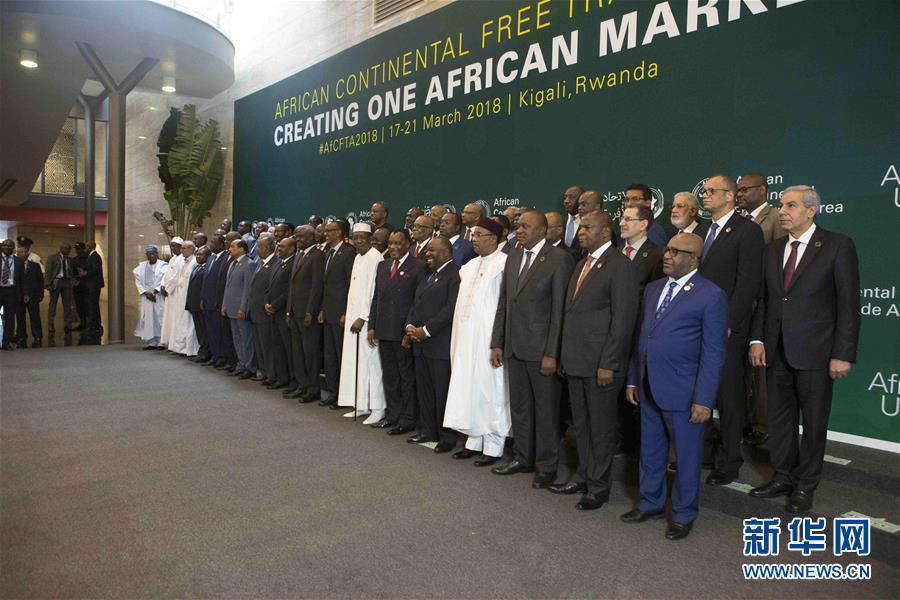 Ethiopia has become the latest country to ratify the ambitious African Continental Free Trade Area. The move has pushed the continent closer to realizing roll-out of the initiative, which will create the largest trading bloc in the world.
Once enforced, it would create a market of more than 1.2 billion people with a rapidly growing middle class and a combined African GDP of $3.4 trillion.
The zone has the potential to boost intra-African trade by 52.3 percent by 2020, according to the UN Economic Commission of Africa. For this to be achieved, countries need to eliminate import duties and to double this trade. Non-tariff barriers will also have to be cut.
Ethiopia's House of People's Representatives ratified the agreement on the CFTA exactly one year after the agreement was signed in Rwanda. The action of the Ethiopian Parliament now only requires one more country to ratify the AfCFTA for it to become operational.
The ECA has expressed its willingness to help African countries draw up national strategies to leverage opportunities created by the initiative.
In a recent report by the UN agency presented to a delegates meeting in Marakesh, Morocco, titled "Assessing Regional Integration in Africa," Stephen Karingi, division director of Regional Integration and Trade, said the CFTA presented a major step forward in continental integration and offers many benefits to all.
There was also a strong push towards digitizing government policies and trade, with the report indicating it can be used as a tool to overcome trade-related barriers such as geography. In addition, it would overcome several other obstacles such as lack of postal and logistics services, lack of credible means of payment and low rates of computer and internet literacy.
In this regard, the ECA report suggested African countries pursue policies that maximize the benefits of digital transformation and distribute them equitably.
"Our challenge is to succeed in the CFTA and ensure commitments translate into practices," said Zouhair Chorfi, secretary general of the Ministry of Economy and Finance of Morocco.
For his part, Karingi said the number of countries which have signed and ratified the CFTA is indicative of a strong political will by African governments.