Beijing bank to set up first foreign-controlled bank JV
Share - WeChat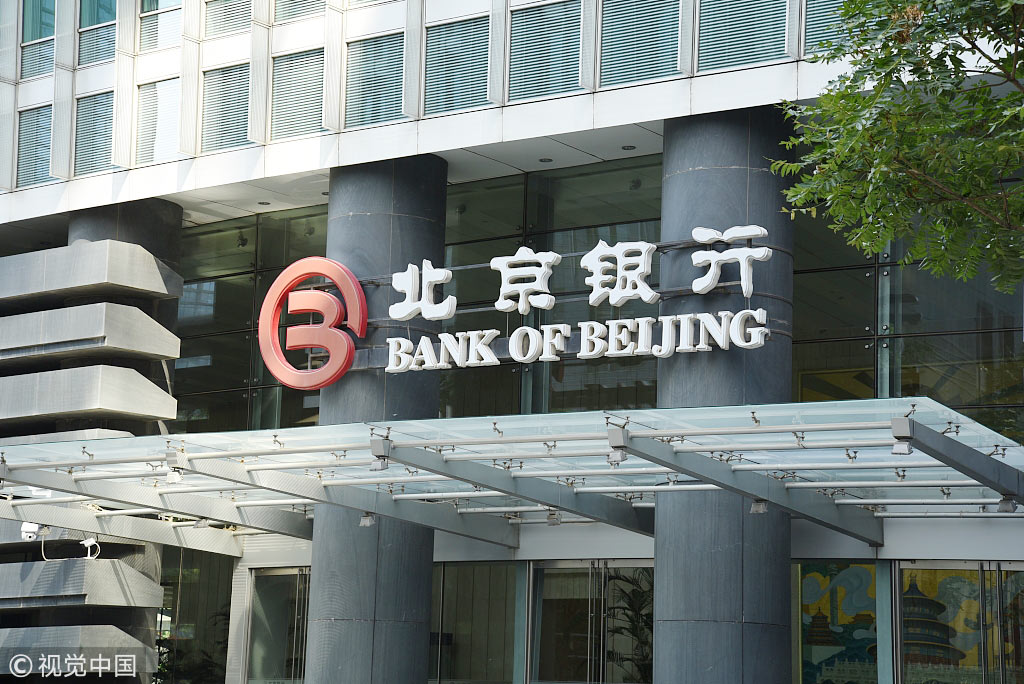 The opening-up of China's financial sector is seeing another landmark event as Bank of Beijing, one of the largest city commercial banks in China, is setting up a joint venture with ING Bank N.V., a wholly-owned subsidiary of Dutch multinational banking and financial services corporation ING Group, with the latter as the controlling shareholder.
The board of BoB has approved establishing a 3 billion yuan ($448 million) joint venture with ING Bank N.V., with the two parties holding 49 and 51 percent of shares respectively, according to a BoB announcement made on March 21.
If approved by the country's bank and insurance regulator, the joint venture will become the first bank in China with a foreign major shareholder.
ING Bank N.V., as a strategic investor of BoB, is also the bank's largest single shareholder and affiliated party. The financial institution, as a significant business unit of the ING Group, offers banking, insurance and asset management services to international customers, according to the announcement.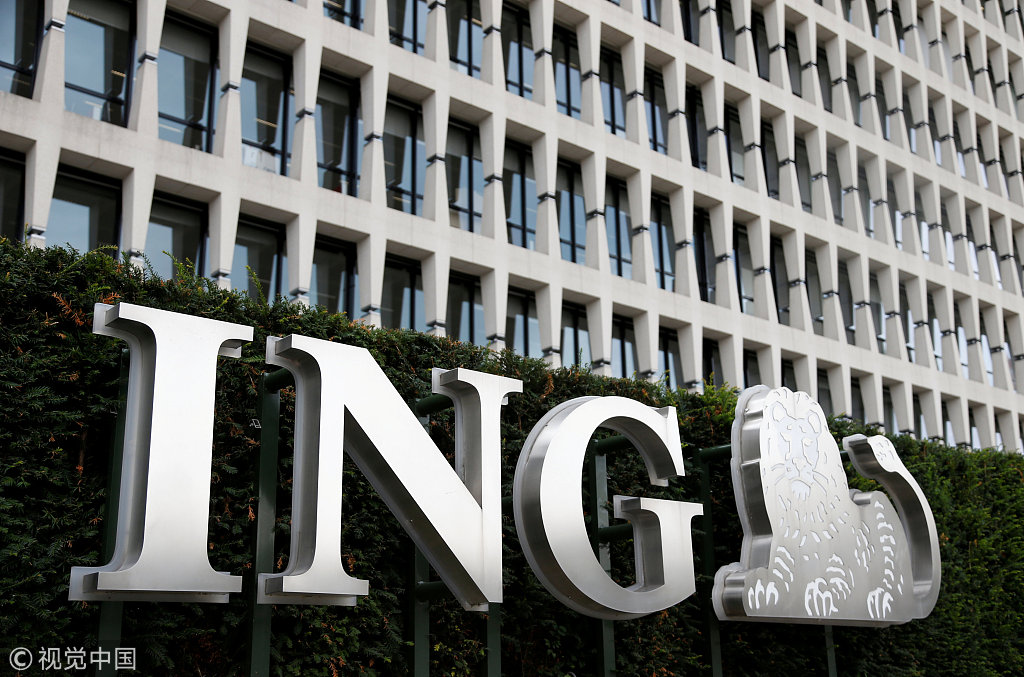 After the establishment of the joint venture, BoB aims to use the experience of ING Bank N.V. to build an all-new digital banking brand based on fintech.
BoB and ING Group were both listed in the Forbes World's Best Banks 2019 list published in late February. With a brand value of 44.9 billion yuan, BoB ranked seventh in the Chinese banking industry.
China allowed foreign investors to gain control of joint venture securities companies last April, and UBS AG became the first foreign bank to increase its stake to a majority 51 percent in its joint venture in China, UBS Securities Co Ltd, according to a report from wallsteetcn.com.
Last November, the central bank approved an application from American Express' Chinese joint venture to start preparations for setting up a clearing institution in China, indicating foreign bank card clearing institutions will also soon enter China.
The above developments have contributed to China's commitment in further opening-up its financial sector and attracting more foreign investment, reinforced by Premier Li Keqiang in his government work report delivered on March 5.