Leverage in real economy sees first drop since 2011: report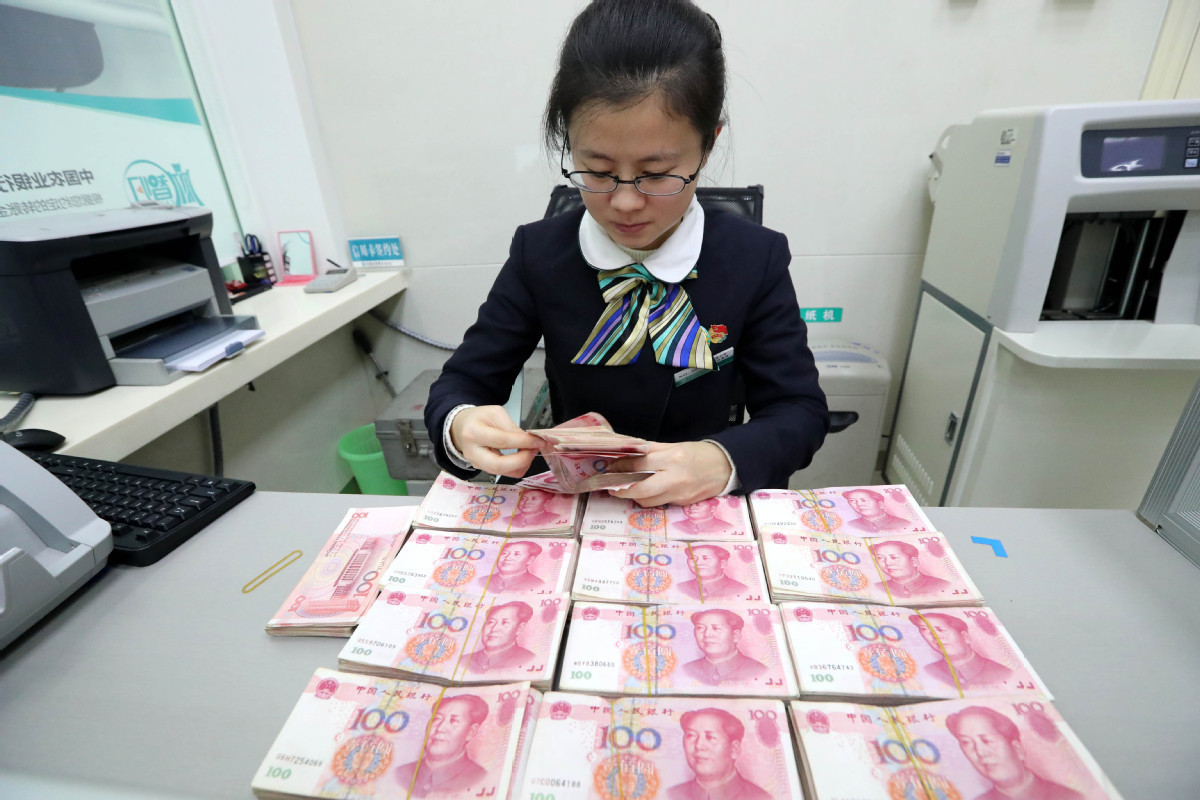 BEIJING - The leverage ratio of China's real economy last year registered its first drop since 2011, a report said.
The overall debt ratio of households, non-financial enterprises and governments declined to 243.7 percent in 2018, from 244 a year ago, according to the report of the Institute of Economics of the Chinese Academy of Social Sciences.
The decrease followed a debt growth slowdown in 2017 and, although seemingly marginal, provides evidence that the country's debt-driven period has ended. From 2008 to 2016, the leverage ratio on average jumped by over 12 percent each year.
The report attributed the downturn to a falling corporate leverage ratio, which went down by 4.6 percentage points from a year ago to 153.6 percent.
Given rising challenges at home and abroad, China has intensified efforts to defuse major risks with debt control as a top priority. Rigorous measures were adopted to curb shadow banking and regulate local government debt.
With looming downward pressures, the report suggested authorities strike a balance between controlling leverage and stabilizing growth, by measures including increasing central government bonds and advancing structural reforms.