Malian duo embarks on maiden Chinese tour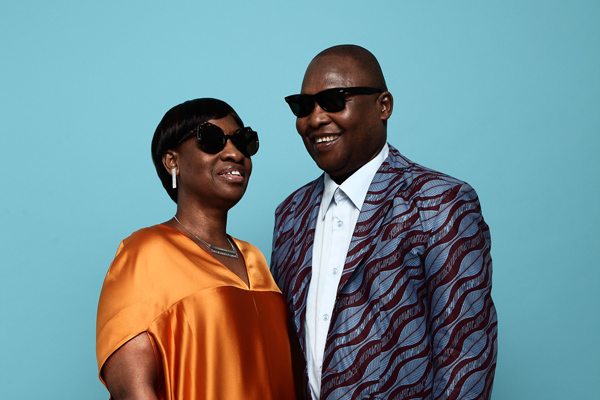 Amadou & Mariam, a Grammy-nominated musical duo from Mali, began their first China tour at Tango Club in Beijing last Sunday.
Giving live performances around the world, they have played with U2, Coldplay and David Gilmour, as well as at the award ceremony of the 2009 Nobel Peace Prize and at the opening ceremony of the 2010 World Cup in South Africa.
Both members of the duo, Amadou Bagayoko and Mariam Doumbia, lost their vision during childhood and met at an institute for the blind near Bamako, capital of Mali, where they played in the music group. In 1980, they became partners in music and life.
After their concerts in the 1980s, the two made a name for themselves throughout West Africa and Europe with their Afropop mixed with blues and traditional music.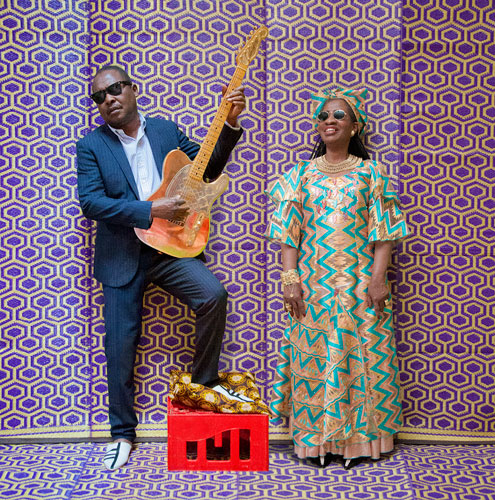 Beyond blues
The band's music, filled with playfulness and bouncy beats, goes beyond the traditional Mali sound or blues songs. It cleverly integrates rock guitars, Syrian violins, Cuban trumpets, Egyptian ney and even Dogon percussion, offering an audio feast of world culture.
The couple put their work under a broader scope. "No matter whether it's British, Cuban or Chinese music, we will learn from them and get more inspiration," Amadou said.
"Some of our lyrics may be a bit melancholic and evoke people to think. But we also want to invite everyone to dance to the dynamic rhythms," he said.
But all is meant to highlight the purpose of music. "Happiness, that's the most important thing. We hope to bring a smile to our audience," he added. "And at the same time, we'd like to show people the beauty of love and hope in this world."