Malian duo embarks on maiden Chinese tour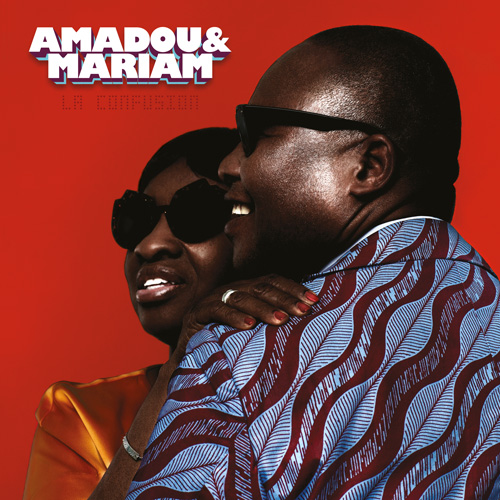 Great duo
Known as "the blind couple from Mali", they have managed to create an impressive career span of nearly four decades, and bring on new albums and performances to the world.
Amadou's natural gift in music was found when he was 2 years old, Mariam at 6. Both were exposed to music at a very early age in Mali's Institute for the Young Blind, so the two musicians believe in the important of art education among youngsters. "We spend every single day of our lives with music. It has become a part of us."
Amadou said their shared passion toward music makes the band a reality. "We listen to each other, talk to each other and give advice to one another. Together, we grow to be mature musicians," he said.
"It's been quite a journey for us, with a lot of struggle and effort, to become the Amadou & Mariam duo. Patience is also a key to success," Mariam said.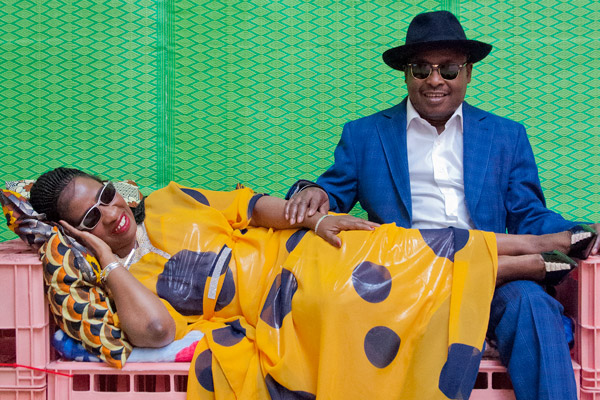 Music bonds
Talking about their tour in China, Amadou and Mariam smiled. "China is growing on us. Audiences loved our gig last night. We sang and danced together, clapped to the beat," Amadou said.
Their impression of Chinese music goes all the way back to childhood memories, when they heard some Chinese songs through local radio. "I still remember that, because it was an entirely new type of music, so different from anything I knew. I like it very much," he recalled.
For them, music bonds people even before words. "If a Chinese moves to the neighborhood in Mali, we can tell he or she comes from China based on the music played in the house," Amadou said. "There is no need to talk. Wherever is music, there is joy and friendship."