Ministry of Culture and Tourism conference focuses on external affairs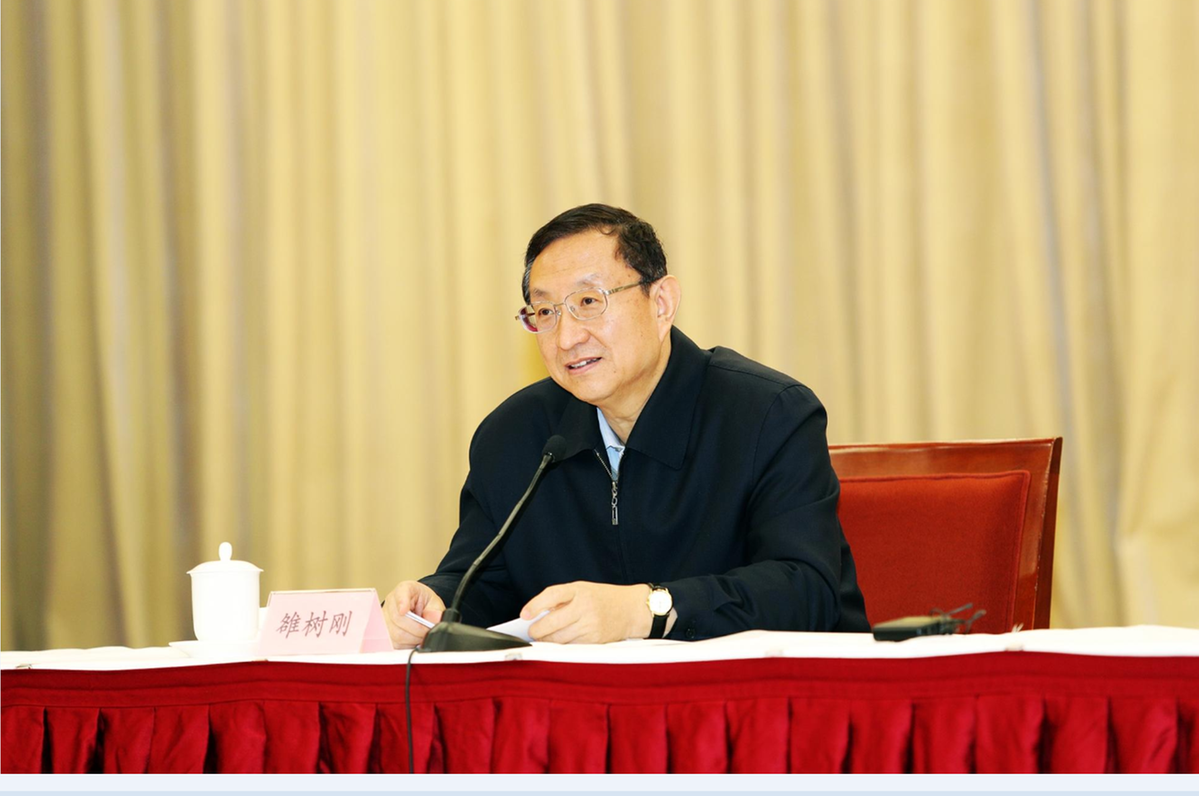 The Chinese Ministry of Culture and Tourism held their 2019 work conference from March 17-19 in Beijing, discussing cultural exchanges overseas, as well as in Hong Kong, Macao and Taiwan.
The conference focused on Xi Jinping Thought on Socialism with Chinese Characteristics for a New Era, and implementing the spirit of the 19th National Congress of the Communist Party of China (CPC) and the Second and Third Plenary Sessions of the 19th Central Committee of the CPC.
The conference summarized cultural and tourism work relating to external affairs, as well as Hong Kong, Macao and Taiwan affairs.
It also arranged key tasks for 2019.
Party secretary and Minister of Culture and Tourism Luo Shugang attended and addressed the meeting, while Zhang Xu, a member of the party group and culture and tourism vice-minister, also attended.
In his keynote speech,the minister said that, in 2018, steady progress has been made in cultural and tourism work and that international cooperation has been advanced, along with partnerships under the Belt and Road Initiative.