Exhibition sheds light on the history of Peru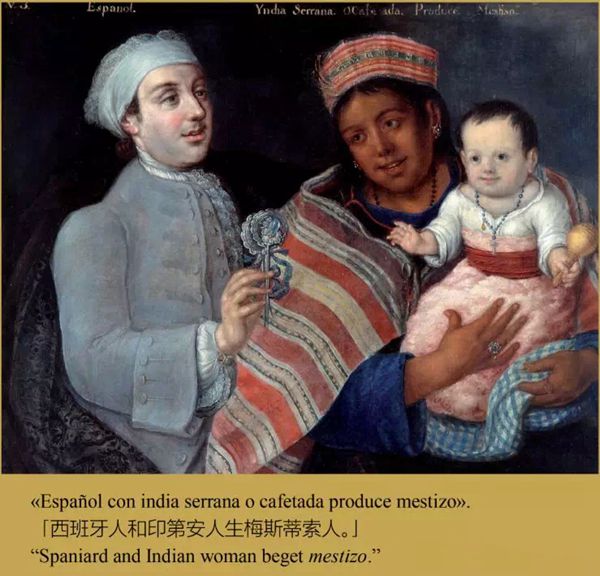 "The old world should understand the new world, regarded by them as barbaric,because neither is barbaric nor even has been," says the prologue of the book General history of Peru by Inca Garcilaso de la Vega.
With over 5,000 years of history, the past of Peru is complex and less understood. And so the Peruvian embassy is holding an exhibition at the Cervantes Institute, a Spanish culture center in Beijing.
The exhibition was curated by Inca Garcilaso Culture Center. And with texts, pictures and a documentary that lasts 78 minutes, it explains the clash of civilizations between original inhabitants and the Spanish conquerors. It runs until 23 April.
Garcilaso was born in 1539 in Cuzco, Peru, seven years after the Spanish conquest.
The offspring of a Spanish conqueror and Inca noble, he recorded his story.
The books he published, including General history of Peru and Royal Commentaries, are referred to at the exhibition.
Peruvian writer Juan Morillo, who attended the opening ceremony of the exhibition, says, "Garcilaso didn't focus on the great wars, but the ordinary life of ordinary people."