Deputies' spotlight on housing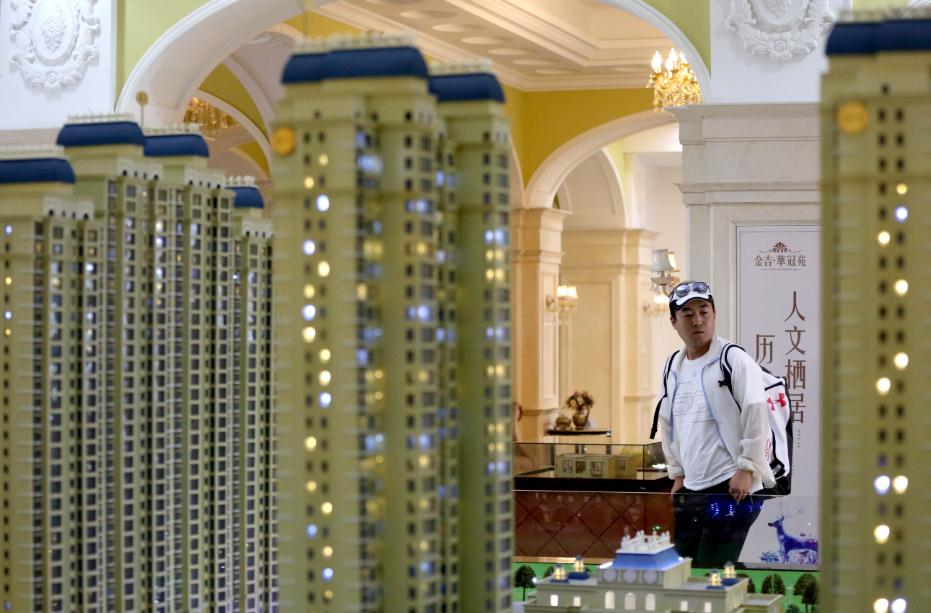 However, the mechanism may reshape China's real estate market once it is fully implemented, said Shepherd of Cushman& Wakefield.
Liu expects the mechanism to reflect Chinese characteristics after factoring in the experiences of other nations and regions as reference points.
"It will enable all participants to fully play their roles, all the resources to get optimized and the real estate sector to operate effectively."
Experts agreed the real estate market is going to remain stable in the next 12 months, though some local governments will likely moderately relax local restrictions on homebuyers. But, the overall market will not change substantially as key factors like capital and credit are expected to be stable.
Stepping up urbanization is an important task for China in the foreseeable future. That requires balanced development of residential property, infrastructure and public services.
China is aiming to help 100 million non-native residents (those that mostly live in urban areas, but are registered in their rural birthplace) to receive hukou, or household registration certificates, in cities, by 2020.
Shepherd said: "This creates certain opportunities in China's real estate market. People who live in the city without a hukou may face hurdles regarding their children's education, social insurance and so on.
"With the promotion of new household registrations in cities, non-native residents may be more inclined to purchase homes, which will likely boost urban property sales."