FIBA Basketball World Cup 2019 draw completed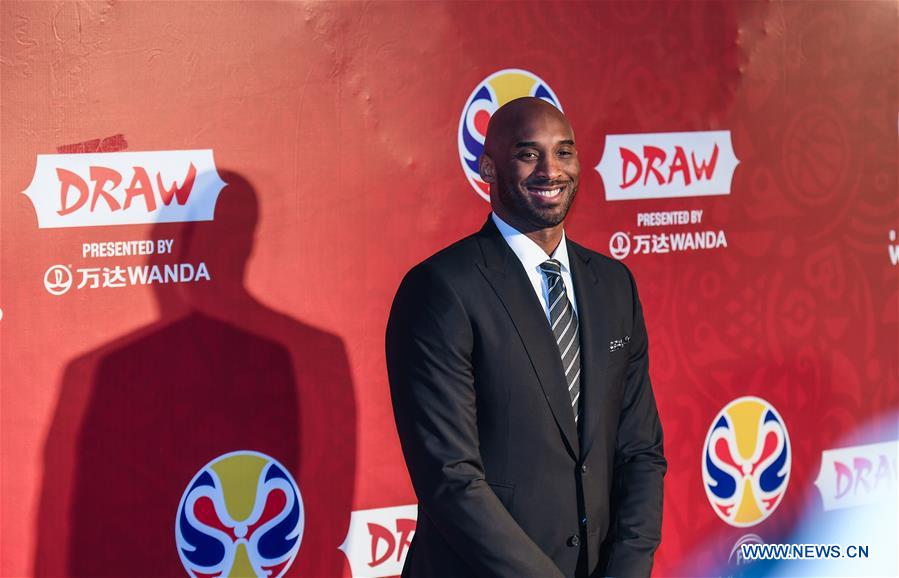 SHENZHEN -- The FIBA Basketball World Cup 2019 Draw completed in front of 8000 spectators at Shenzhen Bay Arena here on Saturday.
Thirty-two national teams have been distributed into eight groups. The host China was placed in Group A with Venezuela, Poland and Cote d'Ivoire.
The United States, the defending champion, will begin with matchups against Turkey, the Czech Republic and Japan in Group E.
World's second-ranked Spain will meet Puerto Rico, Iran and Tunisia in Group C. France drew the Dominican Republic, Germany and Jordan in Group G.
Canada drew one of the toughest groups on paper with Australia, Lithuania and Senegal.
Teams were slotted into one of eight groups:
Group A: Venezuela, Poland, China and Ivory Coast
Group B: Argentina, Russia, South Korea and Nigeria
Group C: Spain, Puerto Rico, Iran and Tunisia
Group D: Serbia, Italy, Philippines and Angola
Group E: USA, Turkey, Czech Republic, Japan
Group F: Greece, Brazil, Montenegro, New Zealand
Group G: France, Dominican Republic, Germany, Jordan
Group H: Lithuania, Australia, Canada, Senegal
The tournament will be hosted in China's eight cities, running from Aug 31 to Sep 15, 2019.