Death toll of New Zealand mosque shooting rises to 50
PM Ardern promises to reform gun laws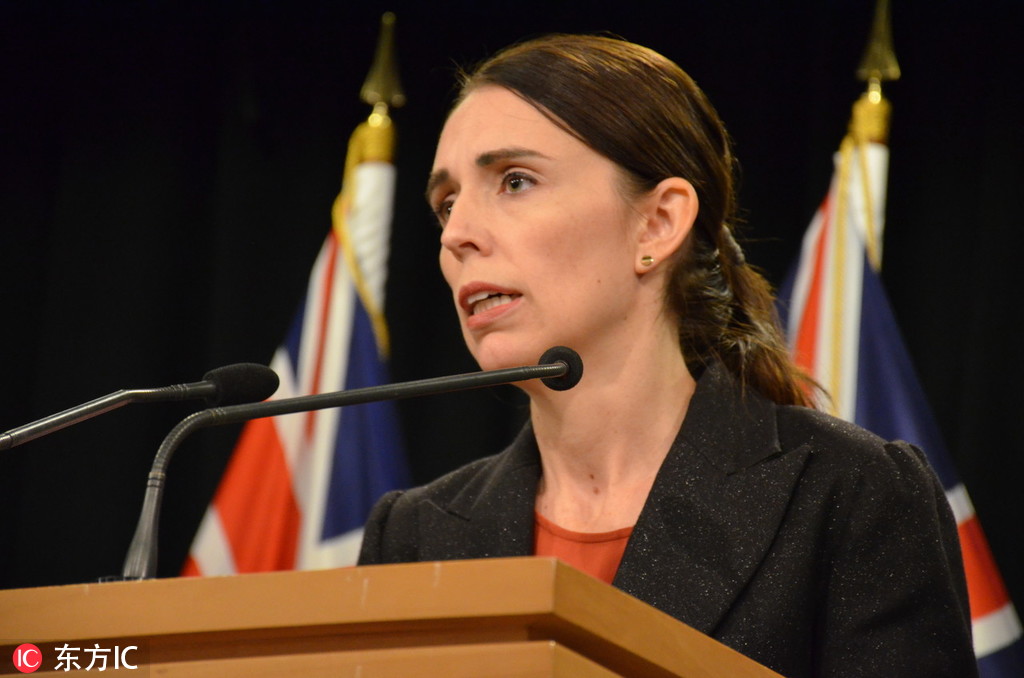 Earlier on Saturday, Ardern said the country's gun law would be changed.
She spoke to the public at 4:00 pm local time. She said: "This is one of New Zealand's darkest days. My thoughts are with Christchurch."
"It is an unprecedented violence in New Zealand. There is no place for such extreme violence in New Zealand."
"Our gun law will be changed," said Ardern, noting that the killers had a legitimate gun license.
Five guns were discovered, two of which were semi-automatic guns, she said.
Other weapons and firearms were also retrieved by the police after the attacks on Friday.
Police Commissioner Mike Bush told another press conference that his top priority was on public safety across New Zealand and was supporting the victims and staff involved.
"The investigation into the intelligence failures is also a priority," Bush said.
The police chief was joined by representatives from the agencies working on the ground -- Victim's Support, City Council, Civil Defence, Fire and Emergency and the Defence Force.
Bush acknowledged the bravery of the public, police officers and emergency responders.
He said the arrest took 36 minutes from the first emergency call.