China to enact policy to ensure success of Foreign Investment Law: Premier
Share - WeChat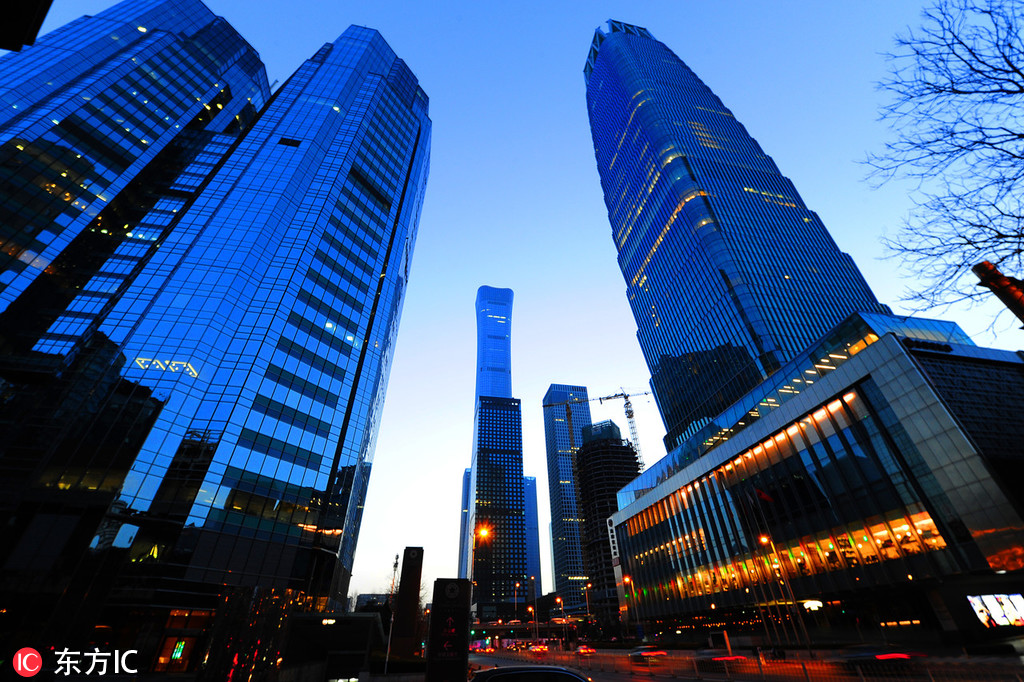 China will introduce measures to help implement its high-profile Foreign Investment Law, Chinese Premier Li Keqiang said Friday.
The Foreign Investment Law, adopted by the second session of the 13th National People's Congress, the country's top legislature, is designed to protect the rights and interest of foreign investors and to attract further foreign investment into China, Li said.
This law will regulate government behavior, requiring government to perform its functions in accordance with the law, Li told reporters at a news conference after the annual meeting.
Li said the government will introduce a series of regulations and documents to protect the rights and interests of foreign investors to ensure the law is implemented smoothly.
Opening-up is the country's fundamental national policy, which has delivered real benefits to Chinese people and the world, Li said.
Moving forward the country will continue to listen closely to views from various parties, keeping the door open, he said.
China will adopt a policy of pre-established national treatment, along with a negative list management system, which will be shortened in time, Li said.
A negative list defines areas where investment is limited or prohibited for foreign investors, with all other areas presumed open.