Ping An Insurance Group annual profit surges 20.6%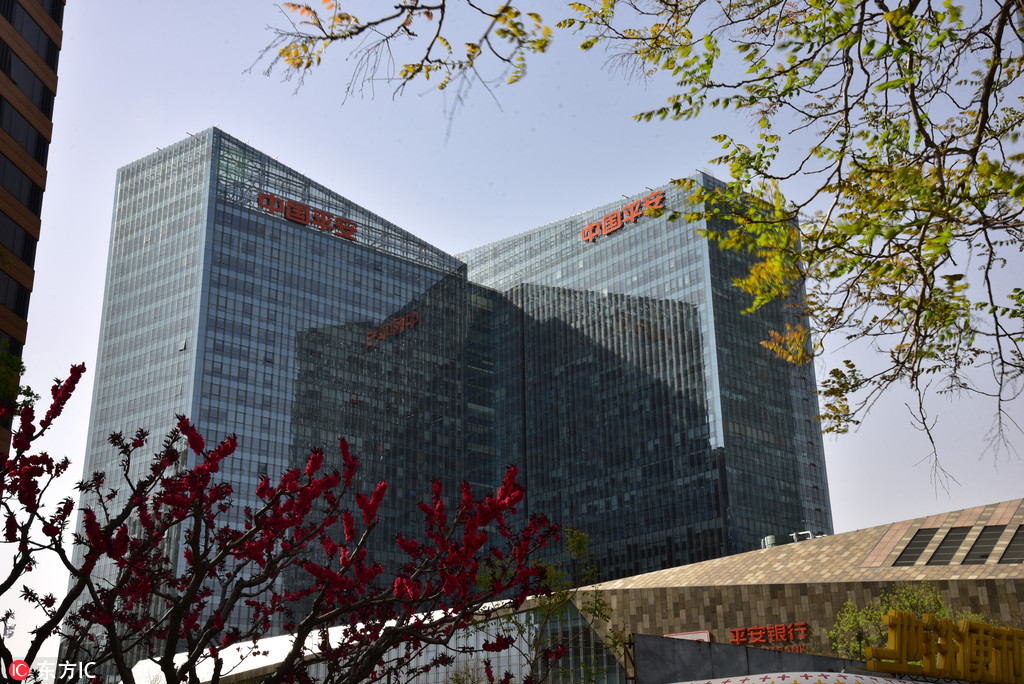 BEIJING - Ping An Insurance Group Co, one of the country's leading insurers, saw a 20.6 percent jump in annual net profit in 2018.
The company's net profit beat estimates to hit 107.4 billion yuan ($16 billion) last year, according to its annual report.
The insurer mainly attributed last year's stellar performance to the rapid expansion of its life and health insurance business.
By the end of 2018, Ping An's individual clients increased 11 percent to 184 million.
Operating profits of its businesses from individual customers rose 31.1 percent year-on-year to 97.73 billion yuan, accounting for 86.8 percent of the total.