China's auto executives speak out over future of transport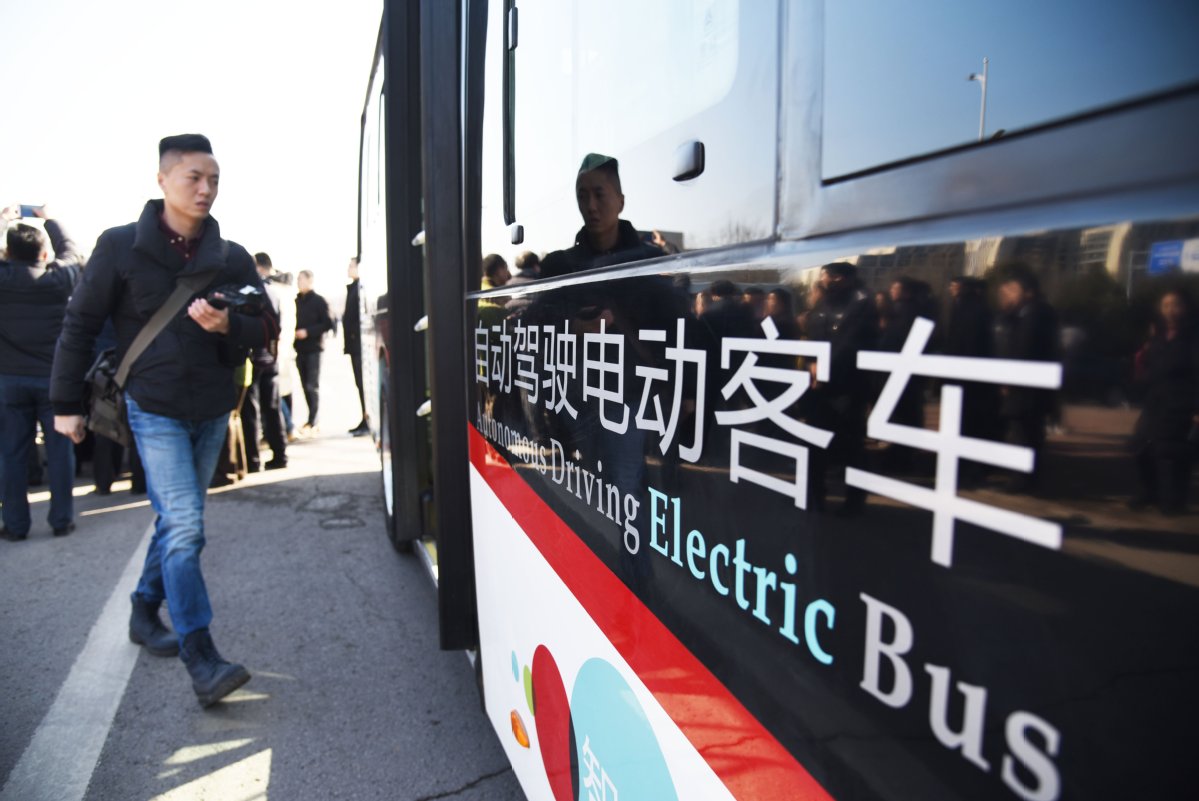 Senior figures from automakers call for technological and policy focus to promote intelligent vehicles
As one of the pillar industries of China's economy, the automobile industry is experiencing varied market challenges and uncertainties. As a result, motions submitted by deputies from the country's leading automakers to the 13th National People's Congress, China's top legislative body, have attracted attention. The motions cover the new energy vehicle industry, intelligent vehicles, intelligent driving, clean burning fuel and developing overseas markets. These are deemed to exert a massive influence on the industry by insiders.
1. Li Shufu, founder of Zhejiang Geely Holding Group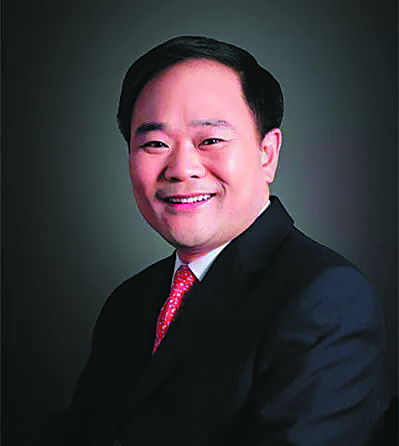 Methanol is a clean-burning fuel. It can be made from coal or biomass resources that are extensive in China. It is a promising alternative fuel that is widely regarded as renewable and clean. Methanol should be promoted at a national level and access to methanol vehicles should be improved. With methanol-fueled vehicles approaching commercialization, more efforts are needed in China to gain the advantage worldwide.
The automobile refitting market should be standardized to promote the development of automobile consumption, especially in terms of industry laws and regulations, quality and service standards and encouraging colleges and universities to set up relevant studies.