Two sessions: Proposals for the auto industry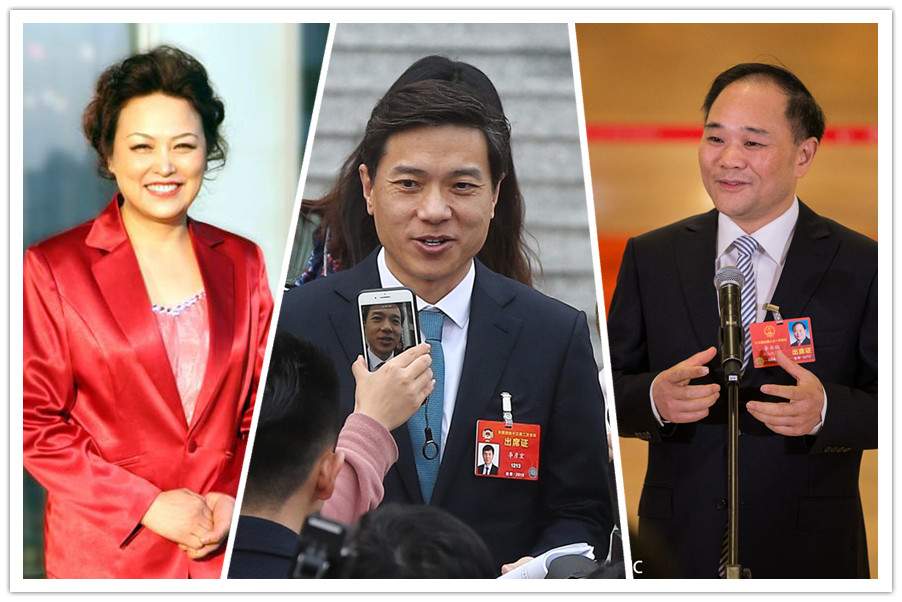 The second session of the 13th National Committee of the Chinese People's Political Consultative Conference opened in Beijing on March 3 and the second session of the 13th National People's Congress opened on March 5.
Proposals on automobile industry such as AI-aided smart transportation, new energy vehicle, and autonomous driving have been hot topics at the important annual event in the political center of the country.
Let's take a look at how the NPC deputies and CPPCC National Committee members propose and suggest to develop auto industry in the world's second-largest economy during this year's two sessions in new era.