When dogma disappears, progress follows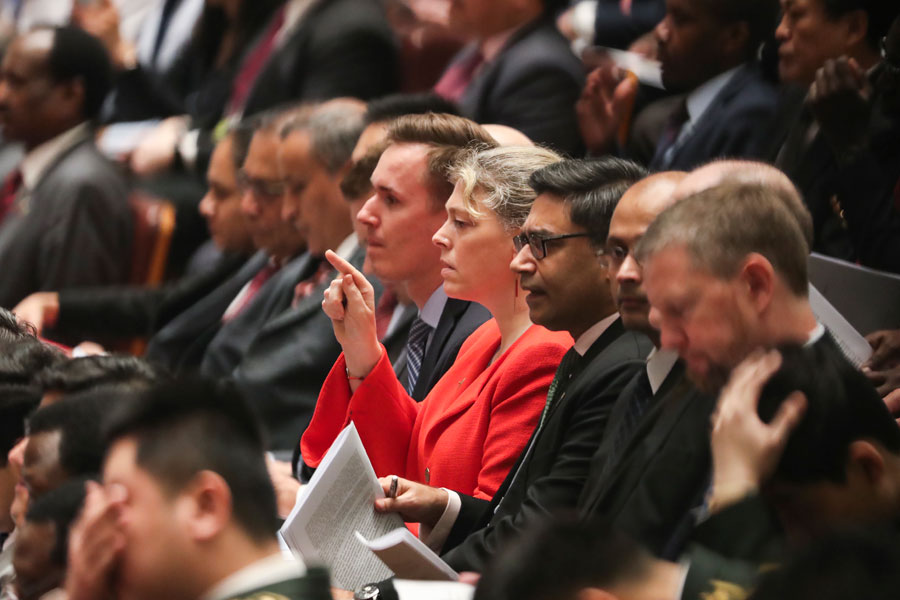 The annual two sessions always provide an opportunity for reflection, a moment to re-examine past assumptions and change course for the better. The trouble is that we humans often stick to old ways just because they are familiar, not necessarily because they are right.
Nothing characterizes human behavior more than dogmatism, the habit of clinging ferociously to an inherited idea and closing off discussion, even in the face of good evidence to the contrary.
Dogmatism can be deadly. Wars, especially religious ones, are usually fought because at least one party is absolutely certain that its view of the world is the only correct one.
There is also a more benign aspect to dogmatism, though it's unhelpful in the search for truth: It gives people a sense of safety, order and orientation. It offers explanations.
And even if the explanations are wrong, at least they are comforting. That is why challenges to dogma almost always meet with resistance. Ideas that take people out of their comfort zones, whether at the dinner table, negotiating table or in a legislative session, can be troublesome.
The major downside to dogmatism, of course, is that it fundamentally closes off possibilities for improvement and, at worst, morphs into a sort of didactic religious orthodoxy that must never be challenged.
Such was the case with the Catholic Church, which for centuries knew for certain that the earth was the center of the universe. It maintained this false axiom even after Galileo used his optically superior telescope to deliver the scientific coup de grace in 1610.
The church was finally dragged kicking and screaming into the modern era, but it did not officially forgive Galileo until 1992 - more than 350 years after it had condemned him.
Dogmas are always difficult to break, simply because they are precious to those who hold them.
Another example bears mention. Before the dawn of science, everyone knew the earth was flat. Aristotle, the Greek philosopher, got the sphere theory going around the 4th century BC.
In China, however, astronomers didn't follow the path of Western scientific reasoning - which boiled down to the constant destruction of old explanations and replacement with new ones.