Breaking stereotypes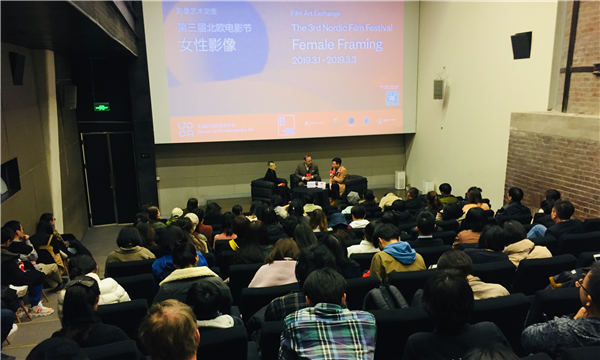 Nordic film festival in Beijing highlights women's right to equality in society, employment and more.
When Martha and Niki participated in Juste Debout, an international annual street dance contest, in 2010, the duo didn't expect to make history as the competition's first female champions in hip-hop dancing, traditionally a male-dominated area. While the two women enjoyed success in Stockholm, Paris and New York, their relationship faced problems.
A 90-minute documentary titled Martha and Niki, which won the Guldbagge Award for best documentary and best editing in Sweden in 2017, and has been shown in 36 countries in Africa, with more than 1 million views online, is now being screened in Beijing at an ongoing festival of Nordic films.