Umbilical blood injects new life into 8-month-old baby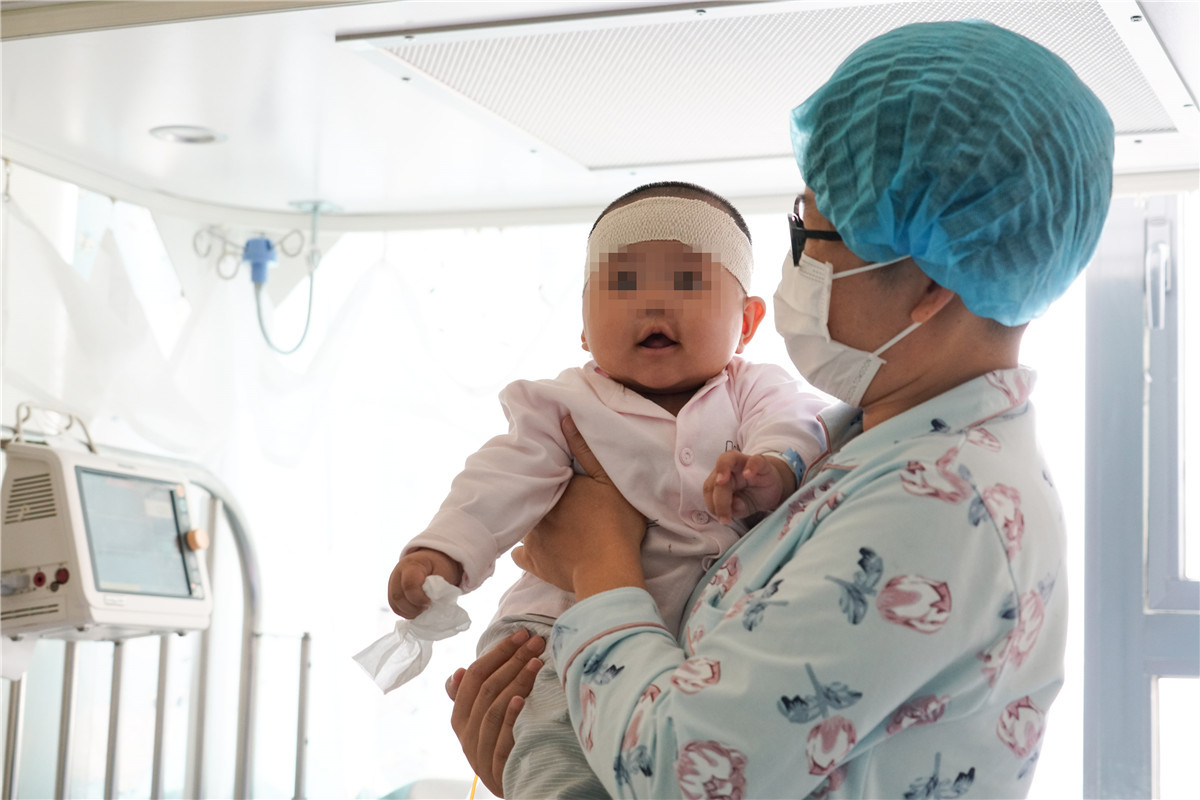 After arriving at the Children's Hospital of Fudan University, Ranbao was diagnosed with SCID, a rare congenital immune deficiency disease that damages patient's immune response. The hospital soon applied to receive suitable cord blood hematopoietic stem cells from the China Stem Cell Group.
The station found the matching stem cells last month before carrying out the operation in early March. The operation involves injecting the stem cells into the body to help restore immune system.
Cord blood hematopoietic stem cells transplantation has become one of the most effective treatments for the hematological and immune diseases. The China Stem Cell Group is the first in the world to have completed 4,000 transplantations.