China Mobile names Yang Jie as chairman
Share - WeChat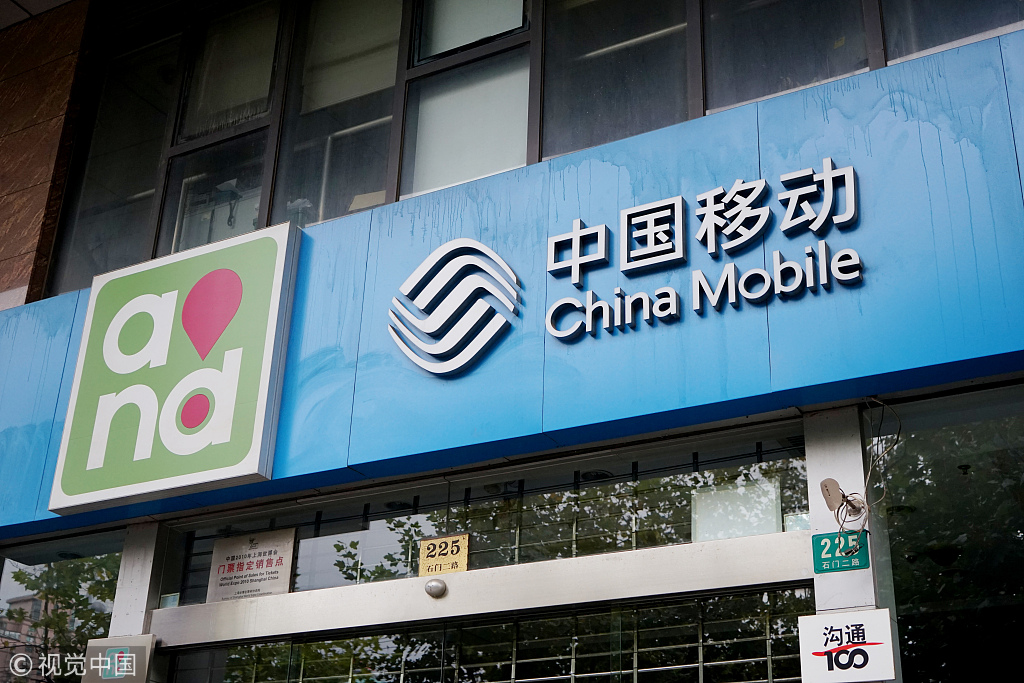 China Mobile Communications Group Co Ltd, the world's largest telecom carrier by mobile subscribers, on Monday said it has appointed Yang Jie as chairman.
Yang, who replaces Shang Bing, served as chairman of China Telecommunications Corp, the country's third-largest telecom carrier by mobile subscribers.
China Mobile's operating revenues for the first three quarters of 2018 dipped 0.3 percent year-on-year to 567.7 billion yuan ($81.8 billion), the company's first decline in nearly four years.
As of the end of September 2018, China Mobile had around 916 million mobile users.
The company said it saw a positive trend in fourth-generation network data customers, with the number of 4G subscribers rising to 695 million with a net increase of 45.78 million in the first three quarters.