Manny has 300 million reasons to smile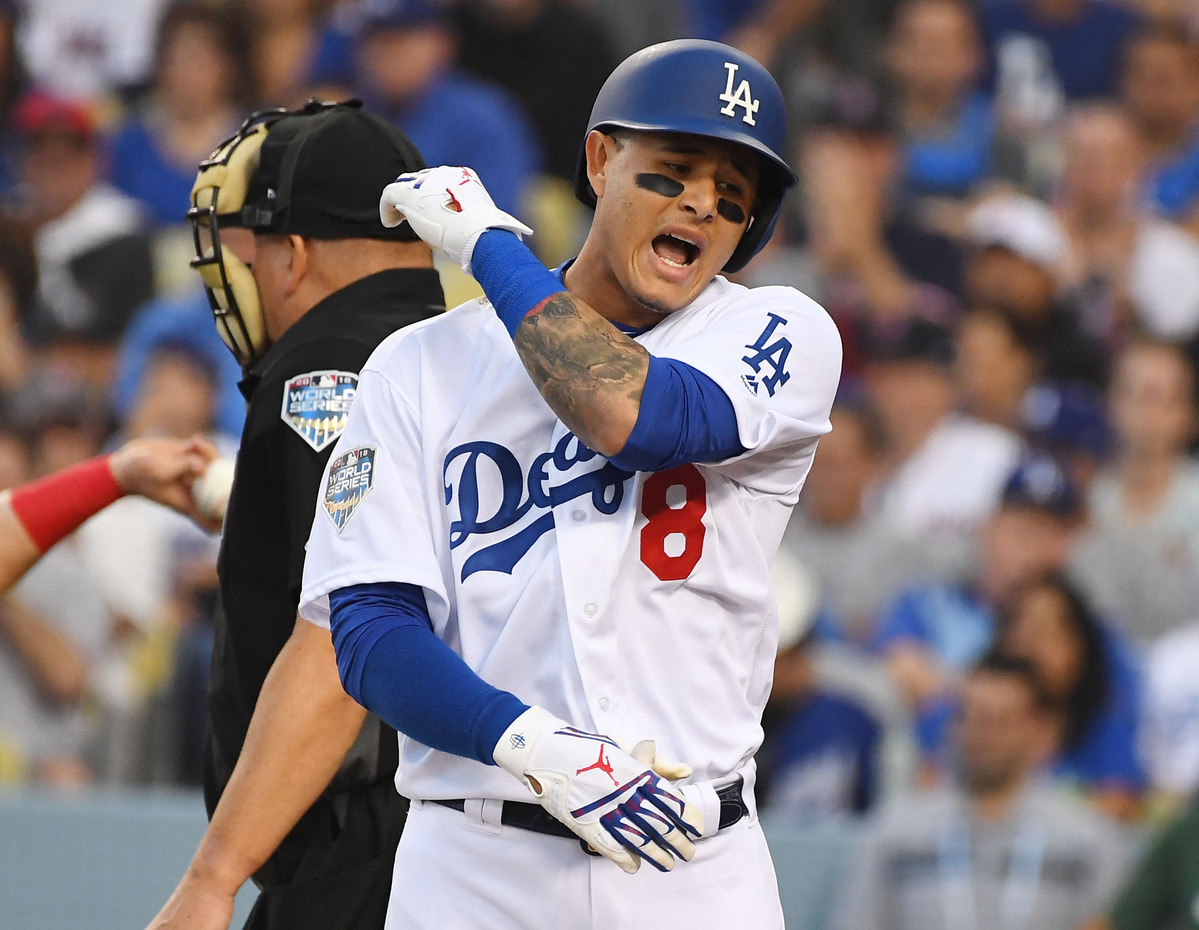 SAN DIEGO - With their city's long-suffering fans desperate for a winner, the rebuilding San Diego Padres on Tuesday delivered the richest free agent signing in MLB history - a 10-year, $300 million deal with shortstop Manny Machado.
A person familiar with the negotiations confirmed the deal to Associated Press, speaking on condition of anonymity because the agreement was subject to a successful physical and had not been announced.
Machado, who split last season between the Baltimore Orioles and Los Angeles Dodgers, can opt out after five years and become a free agent again.
Machado's agreement tops Alex Rodriguez's 10-year, $275 million, contract with the New York Yankees from 2008-17, and is the second to eclipse $300 million.
Giancarlo Stanton, now with the Yankees, signed a 13-year deal worth $325 million with the Miami Marlins ahead of the 2015 season.
Those records could fall in the coming days or weeks, as free agent outfielder Bryce Harper could top Machado's deal.
That won't matter a bit to Padres fans, who have never celebrated a World Series title and were keeping their fingers crossed in recent days as it became apparent that their team, with a mostly sad-sack history stretching back a half-century, actually had a chance at landing the 26-year-old Machado.
Some fans seemed braced for yet another disappointment, but news of the deal was greeted with euphoria on social media.
Speaking at spring training in Peoria, Arizona, Padres executive chairman Ron Fowler declined to confirm the deal, saying: "We do not have a deal with any free agent player. We are continuing discussions."
Teams traditionally draw a distinction between an agreement subject to a physical and a finalized deal.
Associated Press