Shanghai residents report highest disposable incomes
Share - WeChat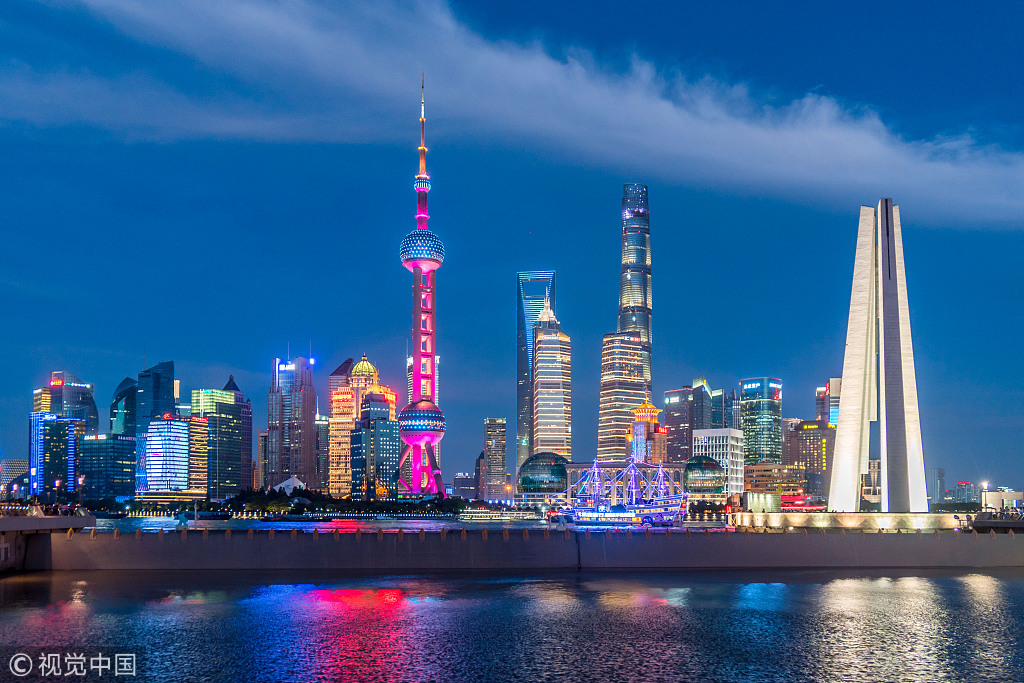 Nine Chinese regions' per-capita disposable income in 2018 surpassed the 28,228 yuan national average, The Paper reported on Wednesday.
The regions are Shanghai, Beijing, Zhejiang province, Tianjin, Jiangsu province, Guangdong province, Fujian province, Shandong province, and Inner Mongolia autonomous region.
Shanghai residents recorded the highest disposable income at 64,183 yuan, followed by Beijing at 62,361 yuan, and Zhejiang province at 45,840 yuan.
National residents' per-capita disposable income returned an actual growth of 6.5 percent, higher than the country's 6.1 percent per-capita GDP growth in 2018, said Ning Jizhe, head of the National Bureau of Statistics, at a press conference hosted by the State Council Information Office last month.
China is to continue building a strong domestic market, encouraging economic growth based on increased internal consumption, which will in turn boost residents' incomes in 2019, said Ning.
A number of cities have announced their residents' income goals in local government reports.
Tianjin has outlined its aim for resident income to grow faster than GDP. Sichuan province is targeting eight and nine percent growth in disposable income for urban and rural residents, respectively. Meanwhile Xiamen and Nanjing have set targets of eight percent, with Anhui aiming for around nine percent.
Further policies aimed at increasing residents' incomes are expected to be published soon, said The Paper, quoting Yang Jirui, head of the China Consumer Economics Society.
A national meeting aiming to implement measures to increase consumption will be held this April, said Wang Bin, deputy director-general of the ministry's department of market operation and consumption promotion, at a conference on Feb 12.
China can stabilize employment, reduce tax to increase residents' income, and invest more money in education, healthcare and elderly nursing to allay people's concerns for the future, said The Paper, quoting Zhang Jun, economist with Morgan Stanley Huaxin Securities.