China becomes number one source of visitors to Australia for first time
Share - WeChat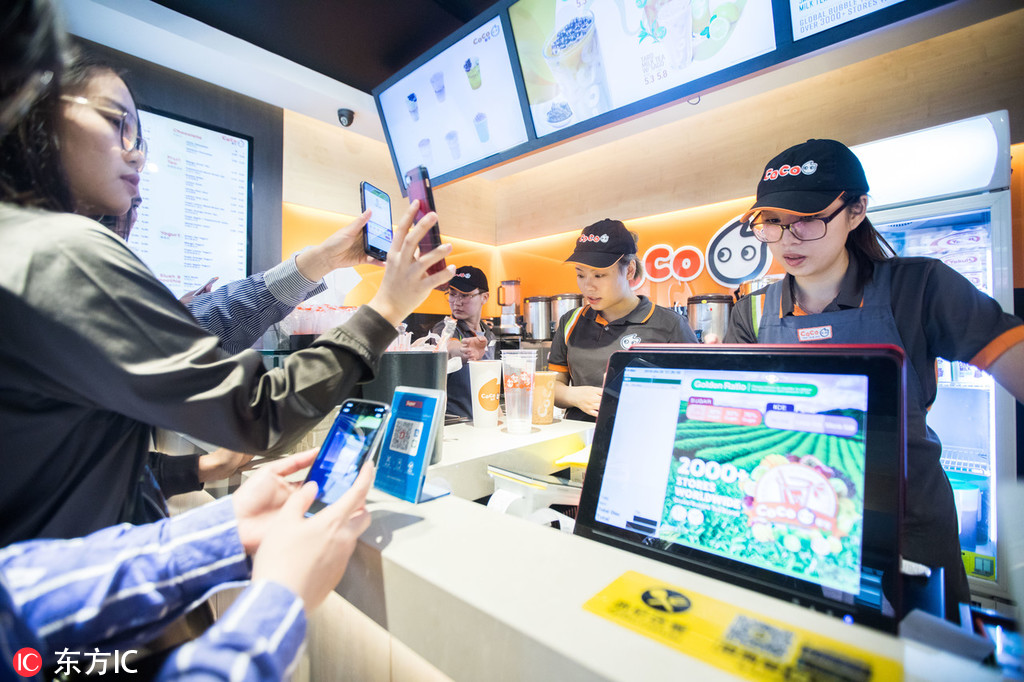 CANBERRA - China has overtaken New Zealand as the leading source of visitors to Australia, data has revealed.
According to the Australian Bureau of Statistics (ABS), people from China made 1.43 million short-term visits to Australia in 2018, up 6 percent on 2017, beating the 1.38 million from New Zealand.
It marks the first time New Zealand has been knocked off the top place in the rankings since it overtook Japan in 1999.
Since losing the top spot, Japan has fallen to the fifth-largest source of visitors, with the United States and Britain ranking third and fourth, respectively.
"We have seen extremely strong growth in visits from China in recent times," Myles Burleigh, director of Migration Statistics for the ABS, said in a media release on Tuesday.
"In 2008, there were 353,000 visitors from China, so the number has more than tripled in the last 10 years.
"Ten years before that, in 1998, there were only 77,000 visits by people from China."
According to separate data released by Tourism Australia in January, Australia welcomed 9.2 million international visitors in the 12 months to September 2018, up 6 percent from the previous 12 months.
It revealed that the 1.42 million Chinese visitors in that period spent a total of 11.5 billion Australian dollars ($8.18 billion) in the country; the equivalent of 8,309.8 Australian dollars ($5,915.6) each.
By comparison, the 7.78 million visitors from other countries spent a total of 31.7 billion Australian dollars ($22.56 billion) at an average of 4,074 Australian dollars ($2,900.1) each.
Despite losing top spot as a source of visitors to Australia, New Zealand remained the top destination for Australians travelling overseas, followed by Indonesia.