Classic poem gets music video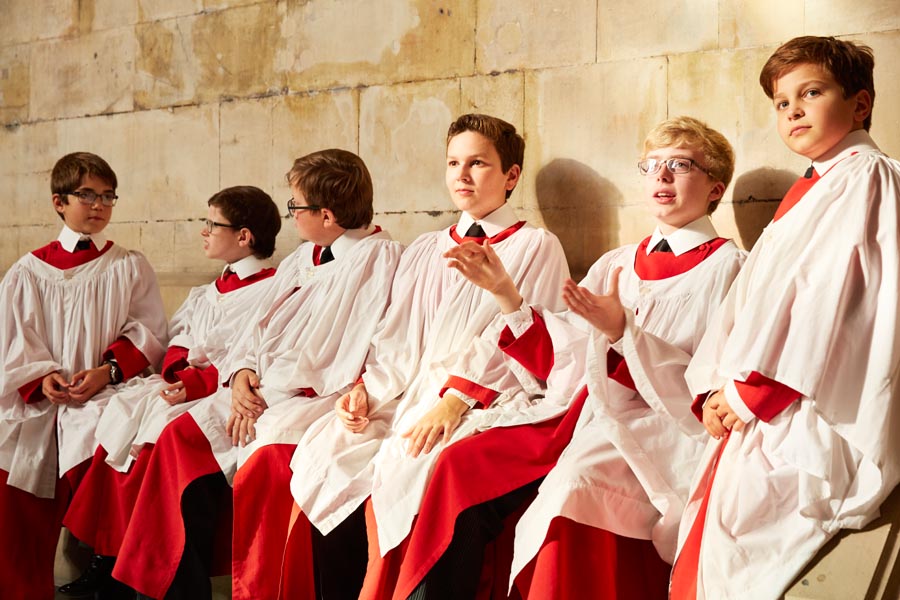 The album is available on China's mainstream music streaming platforms, including QQ Music, NetEase Cloud Music and Baidu Music.
He adds that, tragically, the poet died in a plane crash just three years after penning the poem, but his work was not forgotten. King's College hosts the annual Xu Zhimo Poetry and Art Festival, one of the largest Britain-China cultural exchange events in the United Kingdom. After the album was released, Xu Zhimo Friendship Garden was launched within the college grounds - the first Chinese garden built in the University of Cambridge. A granite stone in the grounds, carrying the first and last lines of the poem, has become one of the university's most popular tourist attractions.
Established in 1441 by King's College founder, Henry VI, the Choir of King's College is composed of 16 male students studying at the college and 16 choristers from the nearby King's College School. It is one of the most accomplished and renowned in the world. The age of the children in the choir is between 9 and 13; the adults are students at the University of Cambridge and are aged between 18 and 22.
Sheen says that the choir has visited China regularly since 2008, and during a tour of the country in August last year, it performed Second Farewell to Cambridge alongside Wang Bo.
As chorister Jacob Partington recalls, in preparation of a tour of Jiangsu province last year, the choir, with the help of a Mandarin speaker who was equally fluent in English, learned Mandarin as accurately as they could.
"We were determined that we would, at least, try to give renditions of Jasmine Flower and Rutter's Second Farewell to Cambridge that did not sound like English people speaking their version of Mandarin," says Partington, who is in his second year as an undergraduate music major at the King's College, Cambridge. "As the first (male) alto of the group, I had to take time to work out new ways of finding space and resonance when producing sounds which are far more closed, or even nasal, than that which we find in English. On the whole, however, the notes - especially those that constitute the beautiful melody of Jasmine Flower - had become so engrained by the time the tour began, that we had time to focus on the Mandarin itself."
chennan@chinadaily.com.cn