Classic poem gets music video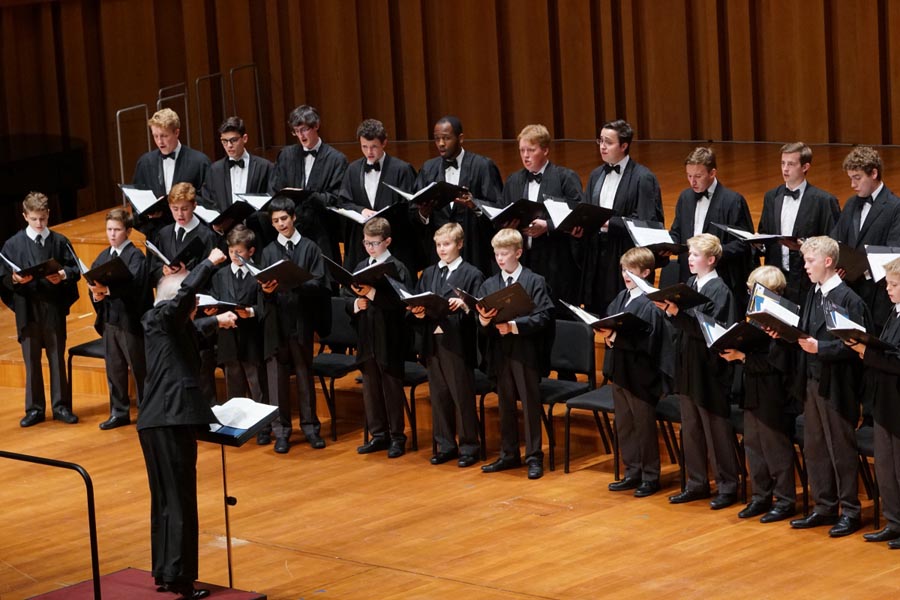 "I was delighted to have been asked by Cleobury to set Xu Zhimo's influential poem to music. It is the first time I have used a text in the Chinese language as the basis of a composition, and it was a fascinating experience. In particular, it was a real delight to work with such a beautiful poem about a place that is very dear to me," says the composer.
The song, Second Farewell to Cambridge, also headlines an album of the same name which was released in the summer of 2018 on the King's College Record Label.
Along with popular classics by Wolfgang Amadeus Mozart, Gabriel Urbain Faure and Maurice Durufle, the 19-track album contains two songs performed in Mandarin: Second Farewell to Cambridge and Jasmine Flower, which marked the choir's first time recording in Mandarin Chinese in their 500-year history.
"Xu was an associate member of King's College for eighteen months in the early 1920s, during which time he became closely acquainted with the Bloomsbury Group of artists and writers. He wrote Second Farewell to Cambridge in 1928. King's College is very proud of its links with Xu Zhimo, and it is hoped that the album is a fitting tribute to not just the relationship between King's College and Xu Zhimo, but between King's College and China," says Sheen.