Chinese museum showcases graffiti in street style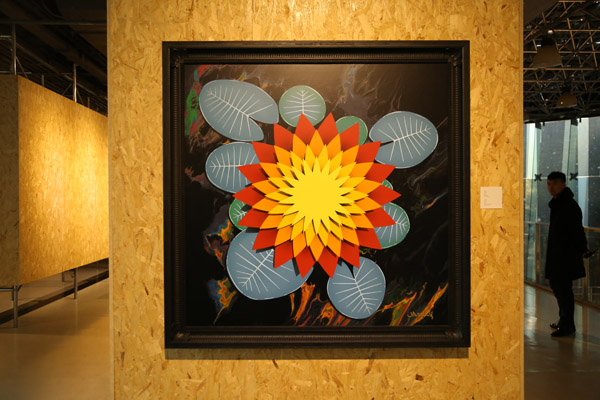 JonOne, a graffiti artist from New York who now lives in Paris, recently left some secret messages on a street of Shanghai.
"Come look for the artist's signatures on Fuzhou Road where you can buy all kinds of paint and brushes," says Miriam Sun, executive director of the Museum of Contemporary Art Shanghai.
The 56-year-old US citizen, whose birth name is John Perello, is one of eight artists featured in a new exhibition, Post Contemporary - Urban Graphic 7019.
It is the first showcase of graffiti art in a public museum of Shanghai, according to Sun.
The show, which opened on Jan 24, will run through April 24.