Spring Festival: Mobile internet opens new window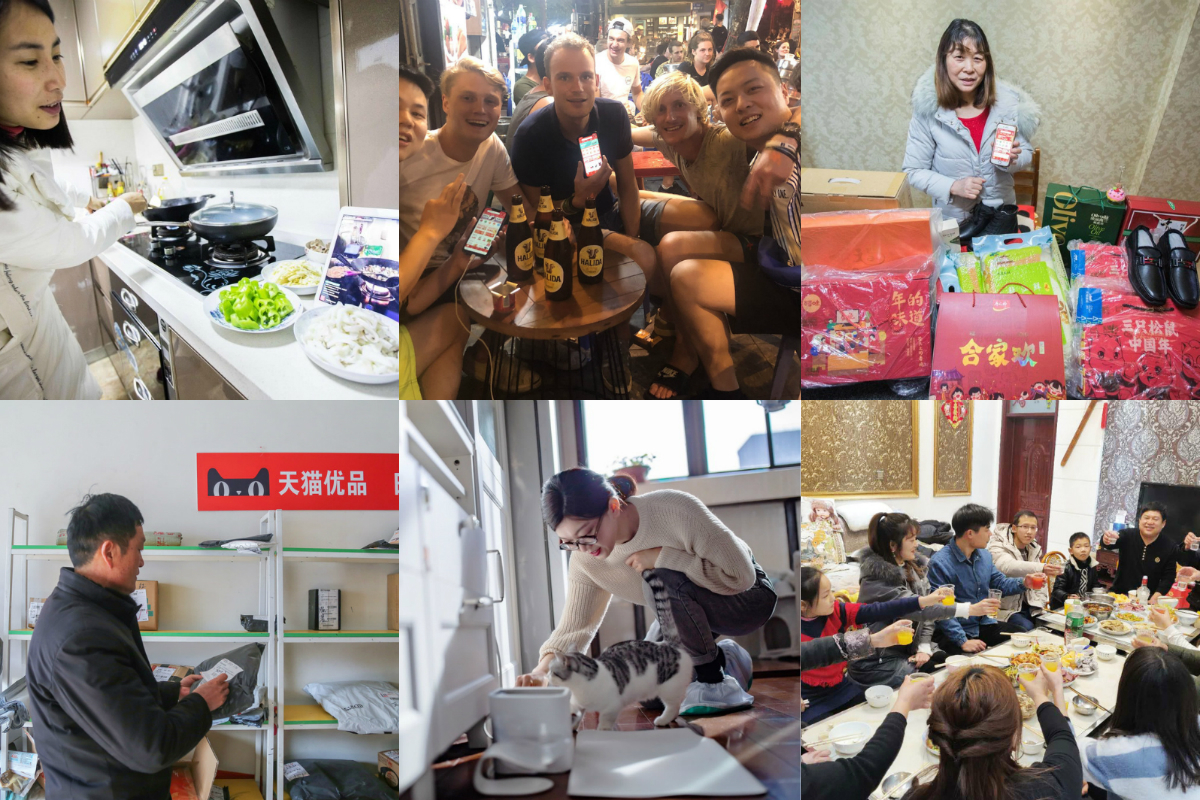 Spring Festival, the most important holiday for Chinese, is setting new trends as technologies transform people's way of life.
Besides the traditional celebrations such as family reunion dinners, sending "red envelopes" and paying a New Year call, new traditions such as collecting five blessings on payment platform Alipay to win cash rewards, giving and grabbing digital "red envelopes" on instant messaging app WeChat, and doing special purchases for the holiday online are taking roots.
Here are six moments showing how common Chinese people spent their Spring Festival holiday in the mobile internet era.