Israeli shelling targets Syrian positions in Quneitra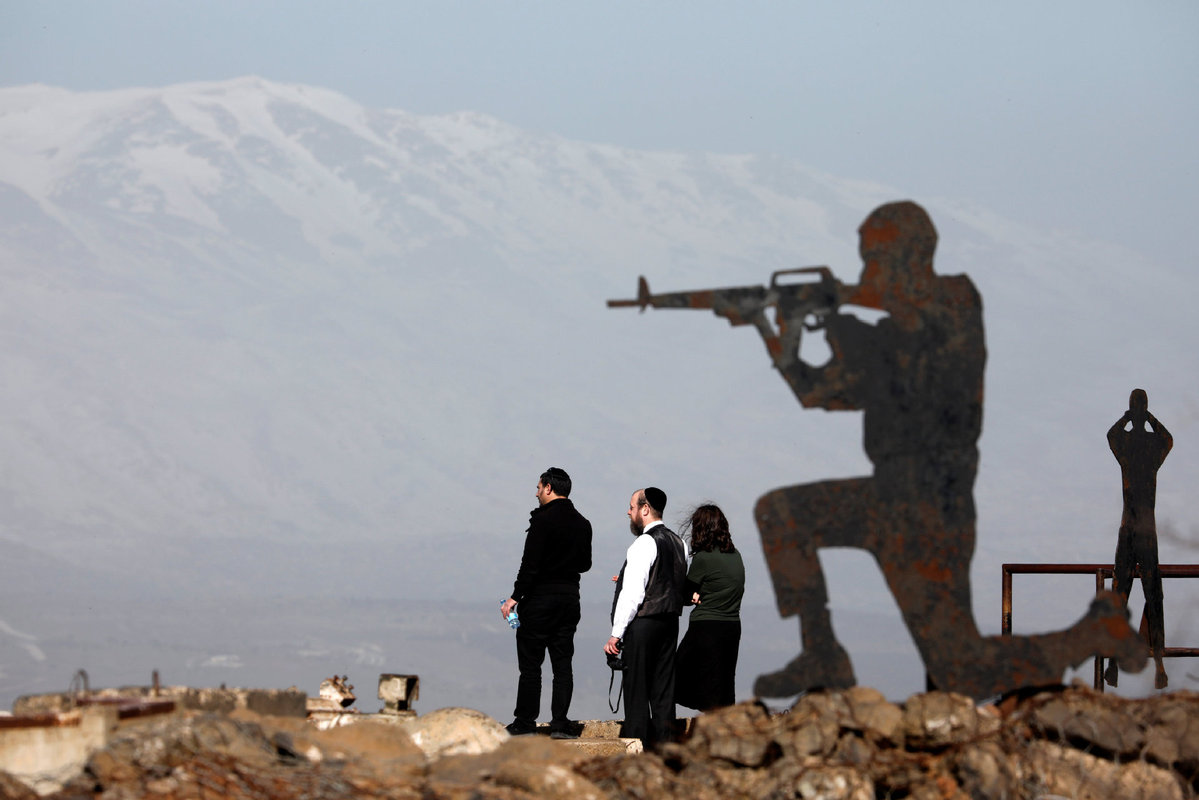 DAMASCUS - Israeli shelling targeted Syrian military positions in Quneitra province on Monday, state news agency SANA reported.
The Israeli shelling targeted a destroyed hospital and a Syrian military observatory in Quneitra, said the report.
The shelling also targeted a town in Quneitra, leaving property losses.
Israel has repeatedly targeted Syrian military positions. The attack is also the latest in a string of Israeli missile strikes targeting military bases in Syria.
On Jan 11, Israel carried out missile strikes on military bases around Damascus. On Dec 25 last year, it fired missiles at military depots in the western countryside of Damascus.
The Syrian Foreign Ministry has repeatedly denounced the Israeli attacks on Syria as aimed at prolonging the war in the country which has lasted for more than seven years.
Israel, however, often claimed it was to target positions of Iranian-backed fighters in Syria, mainly of the Lebanese Hezbollah group.