China's senior population may surge from 2025
Share - WeChat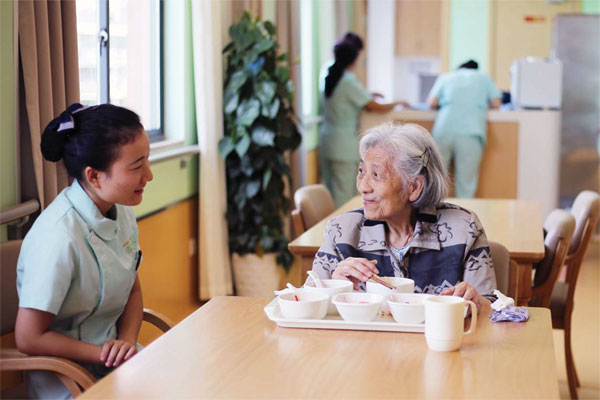 BEIJING - China may see a rapid growth in the number of people aged 80 or above from 2025 to 2050, according to a recent report issued by Peking Union Medical College and Chinese Aging Well Association (CAWA).
As of 2017, the number of people aged 80 and above had totaled 26 million in China, accounting for 1.8 percent of the country's total population. The proportion may rise to 2 percent in 2025 but rocket to 8 percent in 2050, the report said, citing a United Nations publication titled "World Population Prospects: The 2017 Revision."
The country will be an "aged society" by 2026, with more than 14 percent of the total population aged 65 and above.
By 2018, China had 249 million people aged 60 and above, accounting for 17.9 percent of its total population, becoming a country with the largest and fastest-growing aged population in the world.
The fast-growing aging population will pose challenges to the country's economic development, as the country's expenditure in healthcare, pension and other areas related to elderly citizens is projected to rise from 7.33 percent of the country's GDP to 26.24 percent from 2015 to 2050, according to the report.
The country should further improve its healthcare and other social security systems to address the rapid aging of the population, said Liu Yuanli, director of CAWA and chief editor of the report.
China's National Health Commission has released a work plan with 12 other government departments to boost the health of the elderly.