Central bank injects liquidity into market in January
Share - WeChat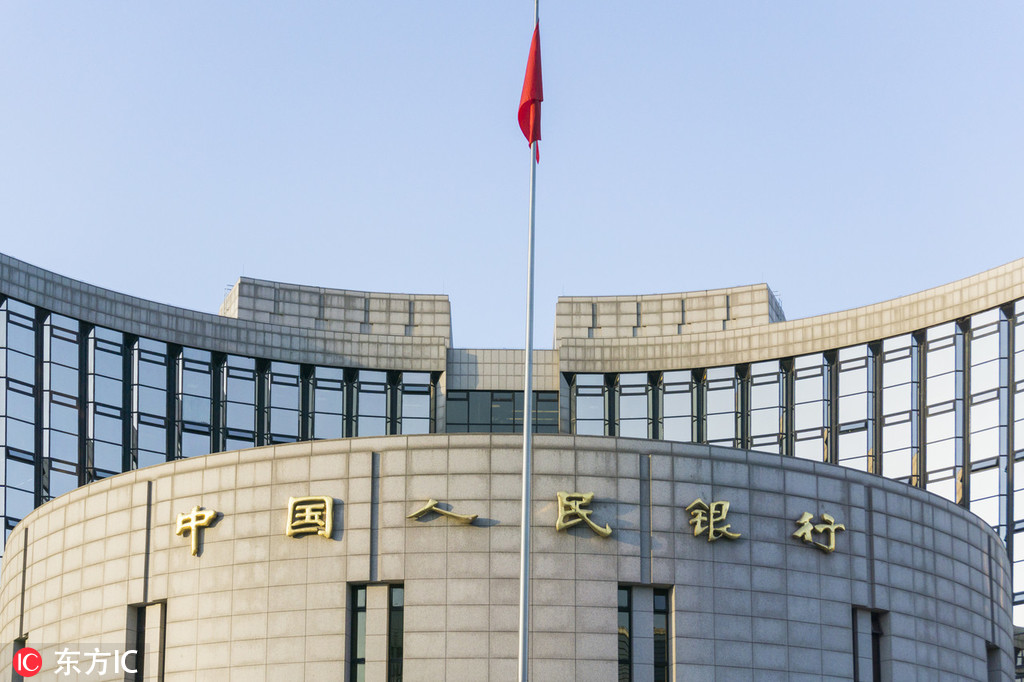 BEIJING - China's central bank lent 16 billion yuan ($2.39 billion) to financial institutions through the standing lending facility (SLF) in January to help meet provisional liquidity demand.
The funds will all mature in one month, according to a circular posted Friday on the website of the People's Bank of China.
Total outstanding SLF loans reached 16 billion yuan as of the end of January.
Last month, the central bank also injected 31 billion yuan of funds through pledged supplementary lending to the China Development Bank, the Export-Import Bank of China and the Agricultural Development Bank of China.
The central bank has adopted open market operations more frequently to manage liquidity in a more flexible and targeted manner.
China will keep its prudent monetary policy "neither too tight nor too loose" while maintaining market liquidity at a reasonably ample level in 2019, according to the annual Central Economic Work Conference held in December last year.